Local residents' discount continues and kids go free
Local Resident Discount Continues
If you've never been to Syon House and Gardens before we're making it easier than ever to visit us. We're offering local residents (within a 3 mile radius of Syon Park) a 20%* discount off tickets to the House and Gardens during the 2018 season. Proof of local address will be required.
If you see a Syon House and Gardens bus or train advert let us know for a special discount ticket rate.*
*Please see our website www.syonpark.co.uk for further details, online tickets and terms & conditions.
The local resident discount is one of many special offers available to visitors of Syon House and Gardens. Please see details of all the 2 for 1 ticket and membership offers on our website.
Children Go Free - During the school holidays children (up to and including 16yrs) have free admission to the Gardens or House and Gardens. *Maximum 2 free child tickets per paying adult. For more information please contact The Estate Office on 020 8560 0882 or email info@syonpark.co.uk.
London National Park City Week
Saturday 21st July – Sunday 29th July 2018
In association with London National Park City Week, Syon Park will have a tree trail in place for children to get involved! Free with entry to Syon Park.
Please see website for more information Mayor of London
Wednesday Afternoon Tour Series
Tours – Wednesday afternoons 2pm at Syon House.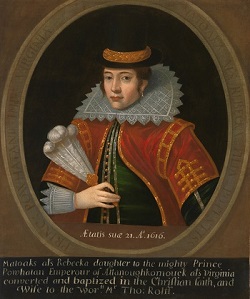 This season we are expanding our tour repertoire with specialist subject tours such as:

'Syon & The Grand Tour'
'Syon on Film'
'Pocahontas & The Percys'
'Confectioner's Kitchen Tour'
'Syon & The Regency Period'
The tour is free with the purchase of a House and Garden ticket. Places will be limited so please book early to avoid disappointment. Please see the website events calendar for scheduled tours and dates.
Decorex International Interior Design Exhibition
September 2018
Decorex International is an exhibition of high- end interior design products for the professional interior designer and interior design retailer, working in either the residential or hotel markets.
Interested parties can register on the website but cannot yet buy tickets. This is a trade event, the public can only attend on the consumer day.
http://www.decorex.com
Totally Thames 2018
Sunday 9th September 2018 – 2pm
A special tour of Syon House, Gardens and Parkland, including areas not usually open to the public. In particular a view of the tidal water meadow, an SSSI and the only significant section of un-embanked riverside on the tidal Thames.
For tickets and more information please see Totally Thames website www.totallythames.org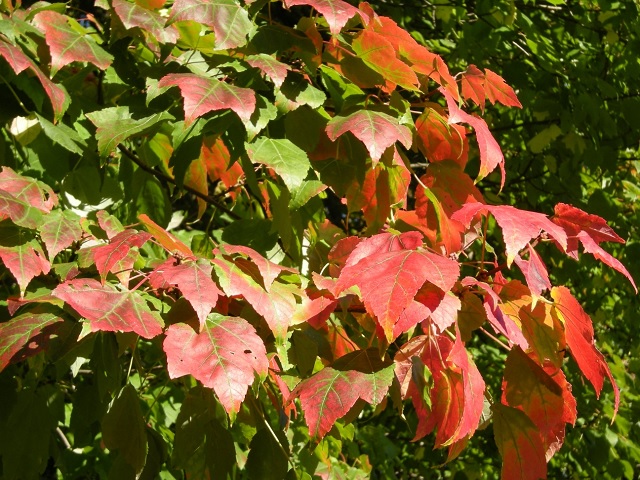 Autumn Tree Walk with the Head Gardener
Sunday 14th October 2018
Put on your wellies, wrap up warm and join our Head Gardener on a leisurely walk around the gardens in their full autumn glory.
Walks start at 11.00am and 2.00pm.
Tickets available in advance from The Visitor Centre or online and are £10.00 for Adults or £8.50 for concessions giving you access to the gardens and the Great Conservatory. Should you also wish to visit Syon House it is only a £5 upgrade.
Syon Park's Enchanted Woodland
Weekends beginning 9th November 2018
This year our very popular Enchanted Woodland Event will be returning for it's 13th year!
Tickets will be on sale soon, for further information please see our website www.enchantedwoodland.com
---
Syon House is the London home of the Duke of Northumberland and has been in the Percy family for over 400 years. Built on the site of a late medieval abbey, Syon boasts one of the finest Robert Adam interiors in the country and has a magnificent collection of paintings and furniture. Set in 200 acres of parkland and Capability Brown designed gardens, which includes the Great Conservatory, Syon is one of London's hidden treasures.
Both house and gardens feature frequently in TV, films and costume dramas; most recently BBC's 'Civilisations', 'Silent Witness' and feature films 'Transformers: The Last Knight' and 'Pride and Prejudice and Zombies'.
Whether it is as a heritage site, film location or an exclusive wedding venue, Syon Park continues to welcome, inform and fascinate its visitors.
Please see syonpark.co.uk for upcoming events, dates and details.
July 18, 2018