Excavate London at Syon Park this Summer taking bookings now
June & July 2013 - Monday 10th June - Sunday 7th July 2013
Excavate London: Syon Park
Following on from last year's successful dig where they found evidence of a Roman Settlement and Little Syon, Museum of London Archaeology are returning to excavate further. Please contact Kath Creed communityarchaeology @museumoflondon.org.uk for further information or to book a place.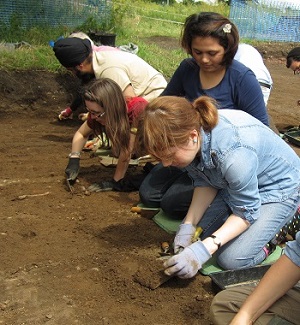 Excavate London: Junction Takeover Day @ Syon Park
Saturday 6th July– free event for 14-18 year olds.
10am – 4pm

Are you aged between 14 and 18 and interested in Archaeology or History? Join us for a hands on day led by the Museum's youth panel, Junction, exploring what archaeology is and how you can take part!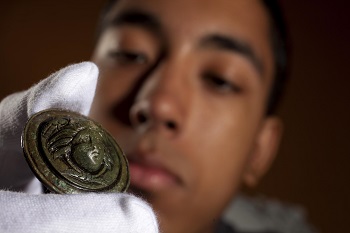 Excavate London: Syon Park Open Day
Sunday 7th July, 10am – 4pm - FREE

Come to Syon Park for site tours and drop-in workshops to discover what we uncover at Syon, from the finds to the features. Activities available for all the family. Dogs welcome.
Please note: Open day visitors will not be able to excavate on-site.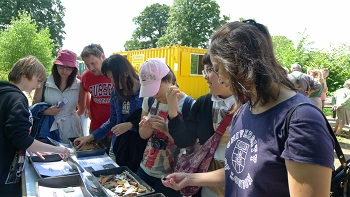 Syon Park, Brentford, Middlesex TW8 8JF www.syonpark.co.uk
July 2, 2013