As part of a weekend celebration of clay
The Crafts Council and BBC Get Creative have joined forces to present Hey Clay! 4th- 6th December 2015.

Hey Clay! is a national celebration of clay, giving everyone the chance to unleash their inner potter.
As the "Great Pottery Throw Down" comes to our screens on BBC 2 it's the perfect time to start our own celebration of clay at the London Museum of Water and Steam.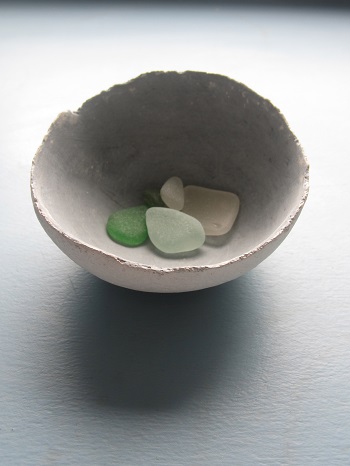 Claire will be hosting two free workshops exploring hand-building and press moulding techniques in porcelain.
Sunday 6th December
11.00am -1.00pm
2.00pm - 4.00pm
Each workshop is limited to 8 people. Over 18s only please email Claire and state which session you would like to attend. claireirelanduk@yahoo.co.uk