An exhibition weekend of affordable art for sale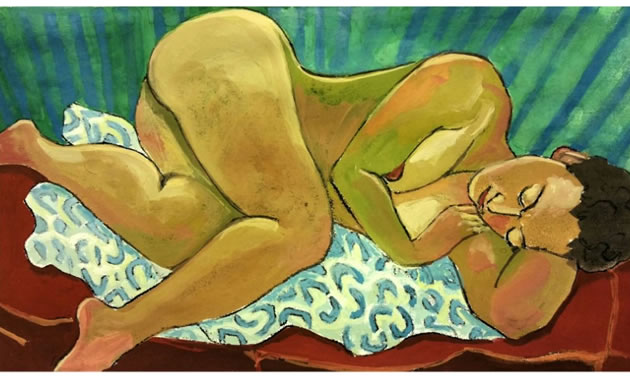 The artists at Redlees Studio are holding a Summer Open Studio on 10 - 12 May.
There will be an exhibition in the gallery space and the opportunity of visiting 30 artists in their studios, housed in this listed historic building.
With a range of artistic disciplines, including painting, sculpture, jewellery and ceramics, it's a great opportunity to meet the artists and buy something unique.
Entry and Parking are free.
There is a preview evening to which all are welcome on Friday 10 May from 6-9pm.
On Saturday 11 and Sunday 12 May the exhibition is open from 11-6pm.
Redlees Studios, is at Redlees Park, Worton Road, Isleworth, TW7 6DW.
April 30, 2019