Free admission rather than normal £10 standard entry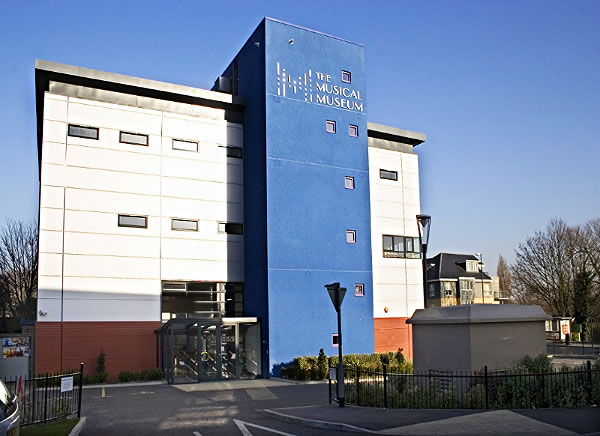 Brentford's Musical Museum will be holding an open day this Saturday 23 July when they will be holding a host of activities plus waiving the admission fee for the day.
They promise a packed day featuring mini-tours of the collection with instrument demonstrations & The Wurlitzer Experience - a brief history of the Mighty Wurlitzer, a recital and a short silent comedy.
A small exhibition will feature a history of the local area with photographs reflecting the local industrial heritage. Doors open at 11am, tours begin at 11.30am and events take place throughout the day until closing time at 5pm.
Weather permitting there will be street instruments on the lawn and a barbecue from 12.30 to 3.00pm. The Riverview Tearoom will be open for sandwiches, cakes and a selection of hot and cold drinks. The museum is fully licensed and Pimms, wine and beers will be available for purchase.
The normal standard admission charge for the museum is £10.
July 22, 2016