Classic Musical: High Society with Grace Kelly, Bing Crosby and Frank Sinatra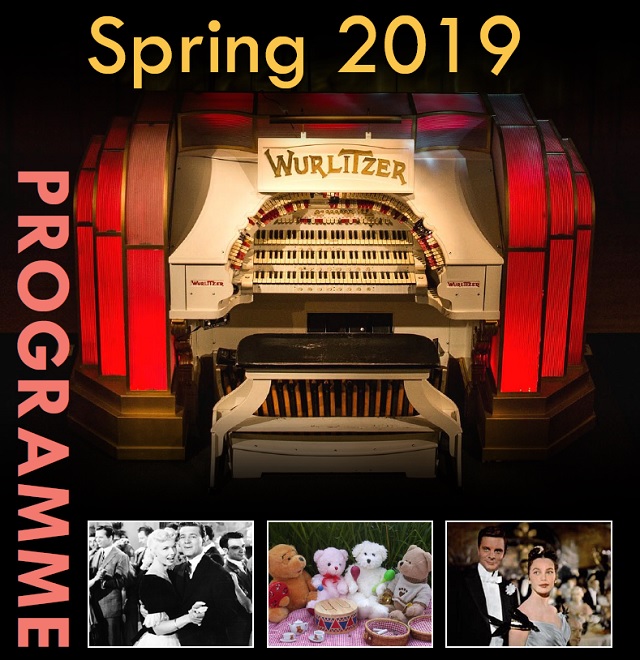 High Society (1956)
Sunday 24 March at 3.00pm
Dir. Charles Walters (U) 111 mins
A spoiled heiress must choose between three suitors: her jazz musician ex-husband, a stuffy businessman, and an undercover tabloid reporter. With Oscar-nominated performances from Grace Kelly, Bing Crosby and Frank Sinatra and songs by Cole Porter this is perfect Easter entertainment. Tickets: £7.50/£6.00 concessions
WURLITZER CONCERT Len Rawle MBE at the Mighty Wurlitzer
Sunday 31st March - 3:00 pm
Len Rawle MBE has been at the heart of the UK theatre organ scene for many years, and was featured on the very first episode of "The Organist Entertains." He has played the museum's Wurlitzer for concerts on many occasions and makes a welcome return to play a selection of light music, numbers from the Big Band era and West End musicals. ​ Tickets: £13.50
Friday 5 April at 7.30 pm
MAIASTRA
Arist Fujita - violin, Elvina Auh - violin, Connie Pharoah - viola, Silvestrs Kalnins -cello.

Beethoven - String Quartet in F major. Op 18 No 1
Britten - Three Divertimenti for String Quartet
Mendelssohn - String Quartet in D major, Op 44 No. 1
The concert is promoted by the Aidan Woodcock Charitable Trust Admission free : donations welcome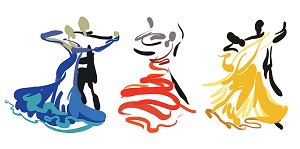 Tea Dances
Saturdays at 2.30pm 6th Apr, 4th May & 15th June
Join in a social afternoon of Ballroom, Latin and Sequence dancing, or just come along and listen to the sounds of the DJ's selection of popular dance tunes. All levels of ability are welcome and a partner is not necessary. Free 30 minute dance lesson at 2pm; tea dance begins at 2.30pm. ​ Ticket price of £8.50 includes glass of Prosecco, or a cup of tea / coffee.
CLASSIC FILM Gigi
Sunday 14th April - 3:00 pm ​
Weary of the conventions of Parisian society, a rich playboy and a youthful courtesan-in-training enjoy a platonic friendship, but it may not stay platonic for long. Winner of 9 Oscars including Best Picture, this fabulous comedy musical romance stars Leslie Caron and Maurice Chevalier. Thank heaven for Gigi! Tickets: £7.50/£6.00 concs.
All films are preceded by a prelude on the Mighty Wurlitzer.
Opening hours
The Museum is open on Tuesday, Friday, Saturday, Sunday & Bank Holiday Mondays from 10:30am to 5pm, last entry is at 4pm.
Tours with live demonstrations of self playing instruments and the Mighty Wurlitzer take place at 11am, 1pm & 3pm.
The Museum is open on any day for groups consisting of 20 people or more. Please contact the museum for further details.
Admission:
Standard entry: £11.00
Concessions: £9.00
Children (5 to 16): £5.00
Family ticket (2 adults plus up to 3 children) £25.00
50% off for residents of the London Borough of Hounslow
March 20, 2019