What would you ask?

You are invited to meet the Deputy Commissioner of the Metropolitan Polic Service, Craig Mackey.
Don't miss the opportunity to talk to him, listen to the Met's vision for London and share your thoughts and ideas.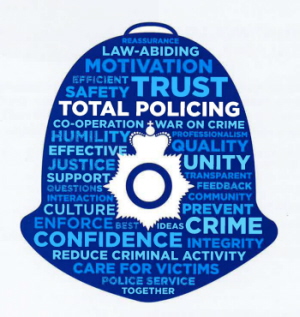 Please be aware that places are limited, and allocated on a first come, first served basis, so please arrive in plenty of time.
Wednesday 19th September
6.30-7.30pm with doors opening at 6pm
At Hounslow Civic Centre, Lampton Road
Refreshments will be available.
August 14, 2012