Brentford Thru My Lens showcases Brentford over July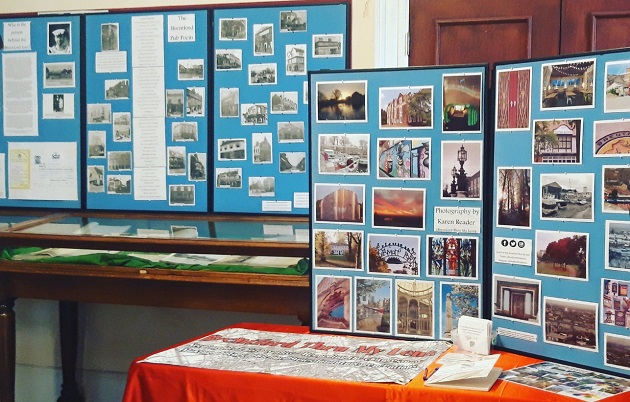 Karen Reader has been taking local photographs for over 20 years and is sharing them at the Brentford Thru My Lens Photographic Exhibition at Brentford Library 4th July - 18th July (open during usual Library hours).
Karen explains "Recently I did a lot of photography for the Musical Museum. My facebook page began in 2016 and it is the place I share both new and historic images of our town (also on Twitter @brentfordthrumylens). I am passionate about researching local history and also showing through a medium I love that we have so much in Brentford that is to be proud of.
"One particular local poem known by a few titles but I know it as 'The Brentford Pub Poem' written by Alfred Pearce in 1948 is familiar to many of us. If you know the poem come along to the exhibition where you will be able to see many of the pubs listed. I have been on a quest to find photographs or drawings of all the pubs listed and with the help of Jim Storrar from the Brentford & Chiswick History Society I have been able to add another 11 to the collection. If you don't know the poem come and discover just how many pubs can be listed in one poem!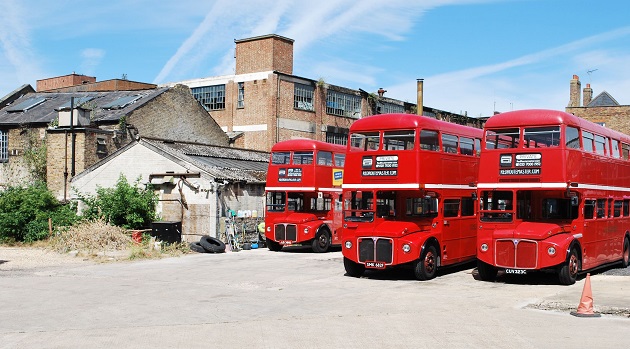 RedRoutemaster.com at their home on Dock Road
"Find out more about my family history in Brentford & the lady behind the lens! This exhibition is a blend of historic Brentford and some of my photography of the town we know and love today".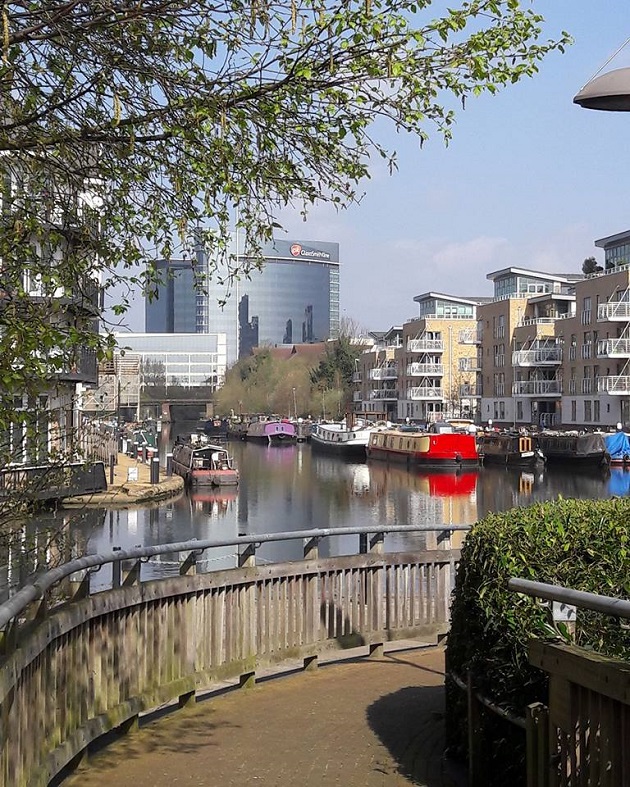 Brentford library is open every day except Wednesday, Friday and Sunday. The Mayor of Hounslow, Cllr Tony Louki will be visiting the exhibition this Tuesday around 10:30am.
July 5, 2019