Bring bear and blanket to Teddy Bears' Picnic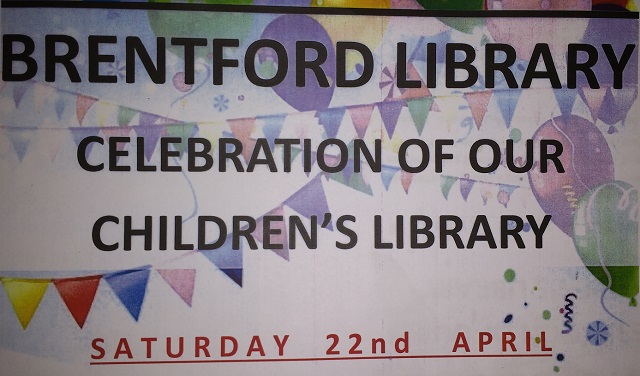 To celebrate the re-opening of the Children's section of Brentford Library a family fun afternoon will take place on Saturday 22 April, from 1.30pm.
There will be activities including traditional games, stories and rhyme-time sessions for children as well as arts and crafts.
There will also be a Teddy Bears' Picnic - Bring Bear and Blanket!
From 3pm there will be afternoon tea, where there will be a display of photos from the past and a chance for residents to rekindle memories and share stories. There will be a memory book opened for residents and library users to share their own history of Brentford.
Councillor Corinna Smart, Cabinet Member for Public Health and Leisure, Hounslow Council, said: "This will be a great event for all the family, who can enjoy an afternoon of fun and games.
"It will be a wonderful opportunity to celebrate the re-opening of the library and exploring and reminiscing about the wonderful history of Brentford."
Brentford Library
Boston Manor Road. TW8 8DW.
Monday 9.30am-8pm, Tuesday 9.30am-5.30pm, Wednesday Closed, Thursday 9.30am-8pm, Friday Closed, Saturday 9.30am-5.30pm, Sunday Closed.
Tel: 020 8560 8801
April 20, 2017