An exhibition of books from Thomas Layton's library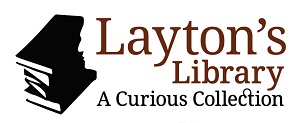 The exhibition Layton's Library: A Curious Collection will display some of the most beautiful and unusual examples of 17th and 18th century books once owned by Brentford antiquarian Thomas Layton. These are amongst the oldest volumes from his remarkable collection and this is an exciting opportunity to see them for the first time.
The exhibition is at Boston Manor House, Brentford TW8 9JX between 4th June to 30th October. Open Saturdays and Sundays 12-5pm.
Special Events:
Sat 9 July - Georgian book illustration talk
Sun 7 August - Natural History drop-in family workshop
Sun 14 August - Archaeology drop-in family workshop
Sat 20 August - Bookbinding workshop
Sat 30 October - Halloween family workshop
July - October
Come and join the 17th and 18th century reading group. Sessions will include: The Gothic Imagination, Exploring the World, Plague and Pestilence, and Women, Wives and Whores.

Please email Sarah@laytoncollection.org to book a place or visit www.laytoncollection.org which also features a "virtual museum".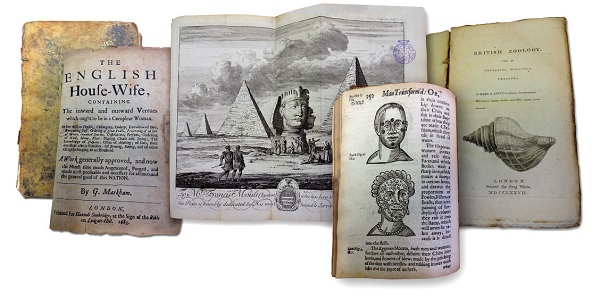 May 19, 2016