Tchaikovsky's Symphony Pathetique and more

Hounslow Symphony Orchestra
With grateful thanks to supporters Anthony James Manser Estate Agents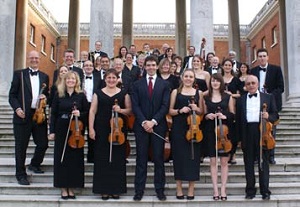 Conductor: Scott Wilson
Leader: Nicola Garty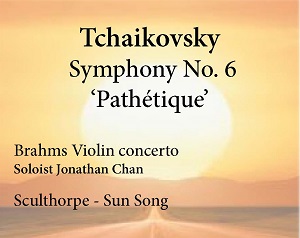 Saturday 19th July at 7.30pm
St Mary's Church, Osterley Road, TW7 4PW.
Book tickets in advance online:
£9.00 / £6.00 concessions at www.hounslow-symphony.org.uk
Ticket price on the night:
£12.00 / £8.00 concessions / £1.00 children


Hounslow Symphony Orchestra aims to be the friendliest amateur orchestra in London. Enquiries from prospective players are always welcome.

June 23, 2014