Get there on Brentford's Red Routemaster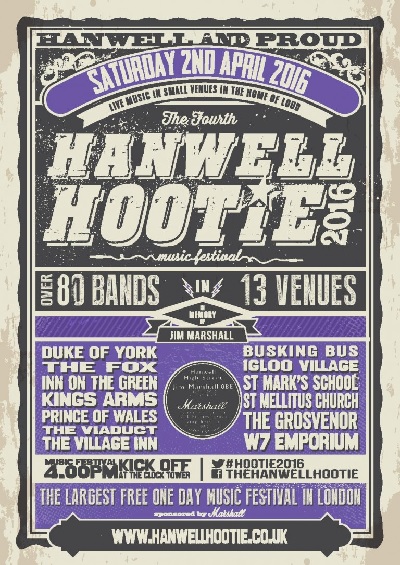 It may not be Brentford but the Hanwell Hootie is well worth a trip for this one day musical extravaganza celebrating Hanwell's Jim Marshall, inventor of the renowned Marshall amp.
This year sees over 80 bands in 14 venues and a new Alice's Wonderbands Stage. This area will be dedicated to the memory of murdered teenager Alice Gross and in support of Alice's Youth Music Memorial Fund.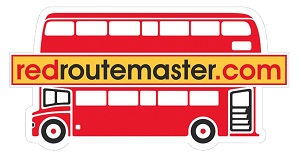 Brentford-based bus hire company, RedRoutemaster.com are offering a free shuttle bus service to Hanwell Hootie on Saturday 2nd April.

They'll be collecting passengers from Brentford, Boston Manor, Hanwell, West Ealing and Ealing Broadway on a range of their stunning Routemaster buses and escorting them to the fourth Hanwell Hootie Music Festival.

A selection of busses will be involved, including Routemaster's Tim RM58, Boris RML2682 and Titan the OpenTop Bus T1100

The buses will follow the old 655 route, which was originally the electric trolley bus route that ran the same roads.

There will also be a 'BUSking' pop venue located in Lidl's car park (Hanwell), which will be casting the best new music from aboard one of Redroutemaster.com's classic London buses.

This was originally the formal site of the London Transport Hanwell Trolleybus Depot, before becoming Hanwell Bus Garage.See full route information and timetable.
March 30, 2016