At Green Dragon Primary School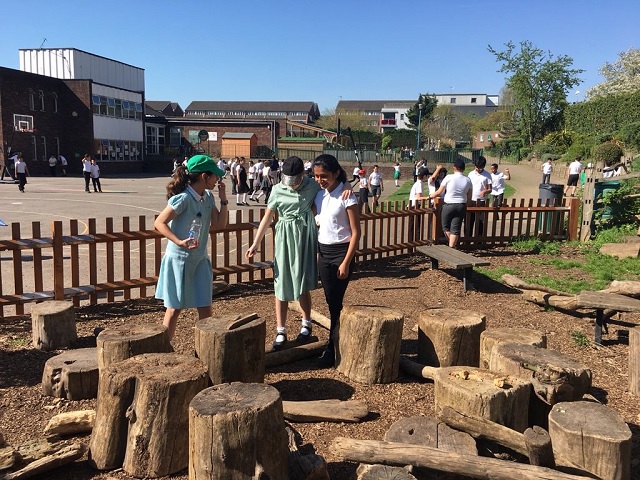 Green Dragon Primary School will be having their Summer & Eid Fair on Friday 6 July from 3.30-5.30pm in their wonderful school grounds.
There will be a host of fun activities for the children to enjoy including pony rides on the field, a bouncy castle, a football dartboard and face painting along with traditional stalls like the tombola, tin can alley and hook a duck, with prizes galore!
There will be a selection of refreshments available on the day including a hot food stall, a cake stall, ice creams, snacks and hot & cold drinks.
The Fair will culminate with the infamous Green Dragon raffle with some fabulous prizes donated by local businesses and individuals.
You do not have to attend the school; all of the local community are invited to attend.
Green Dragon Primary School @GDPS_TW8
July 5, 2018