Celebrate the achievements of students in arts, design and photography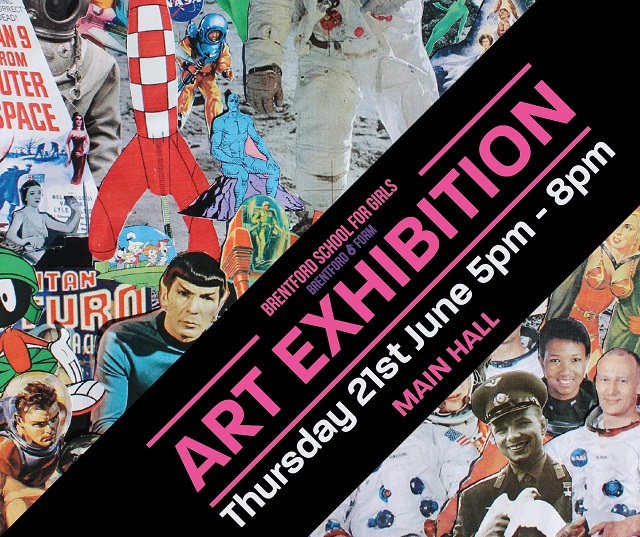 On Thursday 21st June Brentford School for Girls is celebrating the achievements of students in Art & Design, Photography, Textiles and Media at our annual Art Exhibition. The exhibition is open to everyone including all members of the wider local community.
The opening of the exhibition will take place in the Main Hall between 5pm - 8pm. There will be refreshments, guest speakers and live music from students.

As our guest speakers, we welcome artist Fiona Hawthorne and actor Colin Salmon, who are a married couple and two revered members of the creative industries.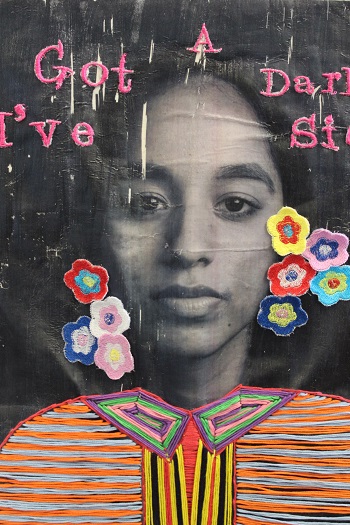 Fiona Hawthorne is one of UK's leading digital artists, often commissioned to draw live at events with screen projected to huge canvas, where audiences share her fast, exciting creative process as she works. Her digital portrait of Barack Obama hangs in the Library of Congress and she has two public art exhibitions currently open in London – "Project Ramp" at 300 Ladbroke Grove, and "150 Years of the Market" on world famous Portobello Road.

Colin Salmon is a highly renowned British actor, known for playing Charles Robinson in three James Bond films and appearing in the Resident Evil film series. He has had many roles on television including Tales from the Crypt, 24: Live Another Day, Arrow, Limitless, and Master of None. He currently portrays General Zod on the Syfy series Krypton.


5 Boston Manor Road Brentford TW8 0PG
020 8847 4281 general@brentford.hounslow.sch.uk.
June 18, 2018