Stalls, Pizza, Pimms, human jukebox, live music and so much more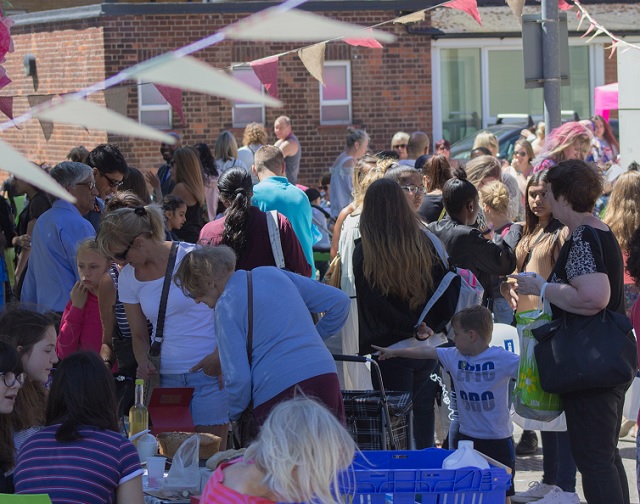 The Brentford School for Girls Summer Fair is set to be another fantastic event this year. Everyone is invited to celebrate summer on Saturday 30th June 2018, running from 12pm – 3pm, at 5 Boston Manor Road Brentford TW8 0PG.

The event, generously sponsored by Dexters, will have an array of food and drink including BBQ, candyfloss and a Pimms bar. Soho Pizza Ltd is returning, who were a big hit at the school's Christmas Fayre, selling traditional Italian wood fired pizzas in an oven built into the back of a classic Mini Cooper.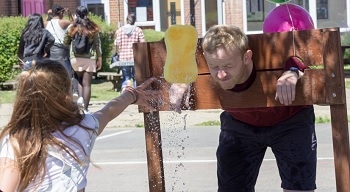 Students will take to the stage and show off their musical talents, and the school welcomes back Tony Bowen, the 'Human Jukebox'. Bowen has performed at Glastonbury and brings with him an eclectic set of songs with anything "from James Bay to James Brown, Jack White to Jack Black, Kings of Leon to Queen to Prince."

There will be a variety of great community stalls, including homemade bread, Neal's Yard beauty products, and crafts including cards and jewellery. Charities will be attending, including Speak Out in Hounslow, who work with people with learning disabilities locally, and The Eden Eyre fairy Project, which is raising money for a 3 year old fighting Neuroblastoma.

You will be able to try your luck in the raffle to win great prizes, with local businesses offering extraordinary support in the form of donations from Teapigs, Accor Hotels, Clayton Chiswick, The Griffin and United Living. There will be loads of fun activities, including your chance to sponge a teacher!
See you on Saturday 30th June.


5 Boston Manor Road Brentford TW8 0PG
020 8847 4281 general@brentford.hounslow.sch.uk.
June 12, 2018