Student and staff's work on display at Clayton Hotel Chiswick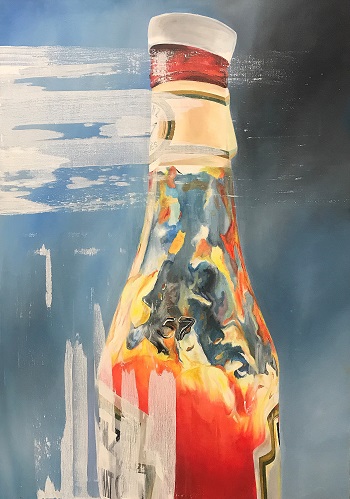 Developed ketchup, Janette Pyke, Art & Photography teacher
An exhibition of artwork by students and teachers Lynsey Storer and Janette Pyke, of Brentford School for Girls will be hosted in Clayton Hotel Chiswick from Wednesday, 23rd May.
The exhibition, which will consist of a collection of paintings and photography by the budding artists, will be displayed in the lobby of the hotel and will be open to the public for 6 weeks.

This will be the first time the girls school has had their artwork on display in a hotel and Clayton Hotel Chiswick were only too happy to host the exhibition. The hotel's Director of Sales and Marketing, Deborah Barnes commented, "We are delighted to have the opportunity to display some fantastic pieces of art by this talented group of girls. We feel it is really important to get involved with the local community and help to promote some of the local talent that we have here in abundance."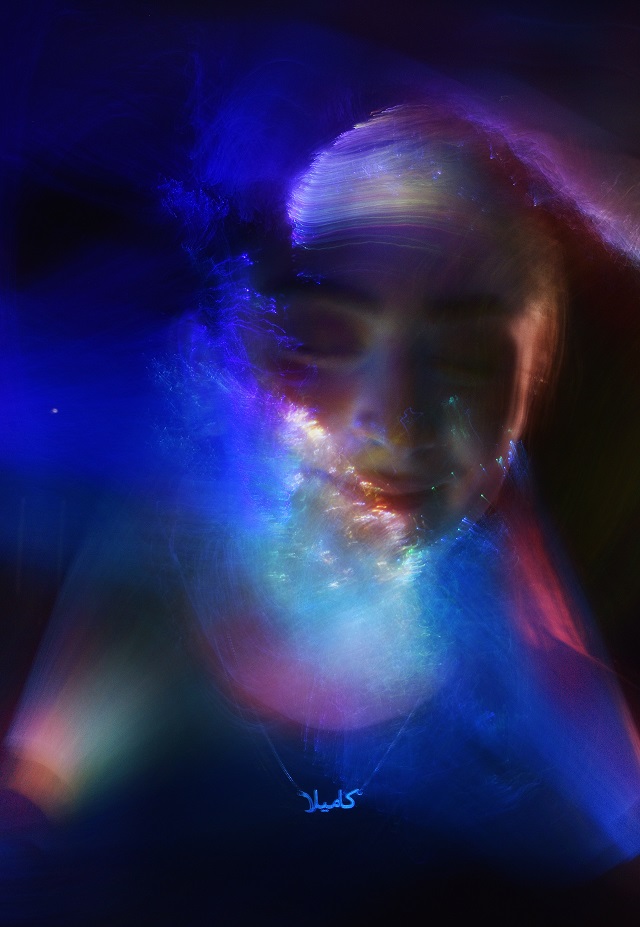 Nataya Kennedy

The hotel has a history of community engagement, getting involved in various fund raising events for Great Ormond Street Hospital over the past few years, and is keen to continue to be a part of the local community. Mrs Barnes went on to say, "This exhibition provides Clayton Hotel Chiswick with a fantastic opportunity to invite the parents and all of our neighbours into our hotel, have a coffee, some drinks, or a bite to eat while enjoying the exhibition and see some of the changes that have been made since our multi million pound renovation."
The art exhibition will give the students the chance to show off their creations to the wider community and will be displayed at the hotel until early July. For more information on the exhibition, please contact Brentford School for Girls on 020 8847 4281 or by email general@brentford.hounslow.sch.uk. Alternatively, you can contact Clayton Hotel Chiswick on 020 8996 5200 or by email dbarnes@claytonhotels.com.

May 18, 2018