Live music, Northfields Morris Dancers and circus workshop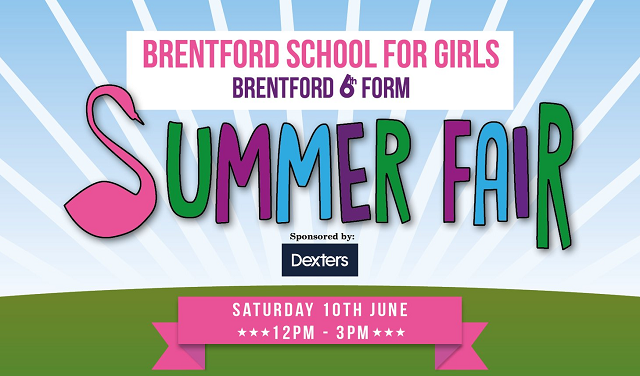 This year's theme is 'Festival'. The Summer Fair takes place on Saturday 10th June, 12-3pm. There will be live music throughout the event from students and staff, with an opportunity to take part in a Salsa workshop or perhaps try out the ukulele. We are delighted that the Northfields Morris, West London's very own Morris dancers, will be joining us for the whole event. Additionally we have 'Splat Entertainment' with us for the duration bringing all the joy of the circus and will be running an open style workshop where children (and adults) can drop in as they please and can be taught how to juggle with scarves or balls, spin plates, throw diabolos, balance peacock feathers, ride fun wheels, swing poi and ribbons, flick flower sticks and walk on stilts.
There will be a host of school and community stalls including BBQ, henna painting, face painting, tie-dye shirts, candy floss, sponge the teacher and more, including 'icin on the cake' who are joining us for the 4th year running.
A massive thank you from the school community to local Estate Agents, Dexters, who have sponsored the event this year and who will join us on the day running their very own stall. If you are thinking of selling or letting your property, or would like some market advice, please talk to one of their local experts. They are contactable 7 days a week from 8am – 8pm. Dexters Chiswick Sales - 020 8995 4321 Dexters Chiswick Lettings - 020 8995 5439.

We look forward to everyone joining us for what will be a lovely school and wider community event. For more information please contact Liz Gers (Community Co-Ordinator) at lgers@brentford.hounslow.sch.uk
May 25, 2017