Brentford School for Girls Art Exhibition throughout January

Brentford School for Girls is grateful for the opportunity once again to exhibit at the Watermans Art Centre. The art work has been selected from the huge annual exhibition held at the school. The theme which runs through all of the work presents how ideas and emotions are conveyed through art.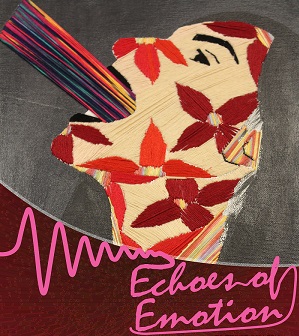 Responses are personal and individual and allow the viewer a glimpse into the lives and interests of students who have completed GCSE, AS and A-Level courses. Many have explored individual themes in response to titles offered by exam boards and subjects vary from Art to Photography to Textiles. Students aged 16-18 have created the work and many have now progressed to Art Foundation Courses and on to University.
Student artwork will be available to purchase, if you would like further information please contact general@brentford.hounslow.sch.uk
The exhibition is open Thursday 7th - Sunday 24th January 2016 at the Riverside Gallery, Watermans Arts Centre
January 8, 2016