Fun, Christmas, stalls and five stunning hampers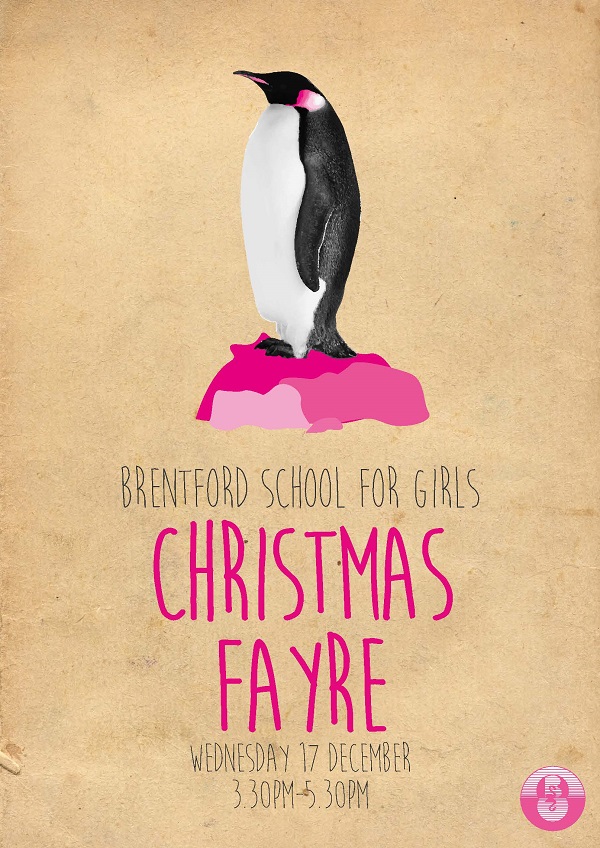 The countdown is on to the Christmas Fayre which is on Wednesday 17th December and starts at 3.30pm – 5.30pm.
The team are all working hard to put together a wonderful event. Lots of students and departments are running stalls, which include candy floss, henna painting, timed rowing challenges, Christmas decorations, paper beads and more.
Charities supported by the school and our students this year, include our on-going work with the India eye camp, the Mulberry centre and the Cystic Fibrosis charity.
Additionally BSfG are delighted to welcome so many community and local stalls this year including Icin' on the Cake, Popcorn Box, Teapigs, Cultivate London, INS (Integrated Neurological Services) Age UK.
Our raffle prizes are five wonderful hampers, which will be full of fantastic Christmas goodies in the colours of our School Houses (yellow, red, blue, green and purple), so don't forget to purchase that winning raffle ticket!
We look forward to seeing you all. If you require any further information, please contact Liz Gers, Community Co-ordinator at lgers@brentford.hounslow.sch.uk
December 9, 2014