At Brentford School for Girls

Wednesday 18th December
3:20pm – 6:00pm
6:30pm Christmas Carols in the Theatre
Stalls
Hera Christmas & Christmas Messages
Fundraising Book Stall
Maths Cup Stacking Challenge
Christmas Photographs
Swedish & French Treats
Ugandan Paper Beads
Make your own Fabric Bags
Hand Crafted Christmas Decorations
Local Author & Book Signing
Bookmarks &Calendars
Hot Chocolate & Mulled Wine
Christmas Nibbles
Games e.g. 'Guess How Many Candy Canes'
Henna Painting
And More...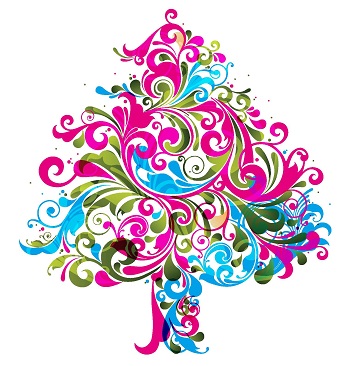 Community Stalls
Teapig Stall (run by 6th formers)
Icing On The Cake
Cultivate London – Plants
Neil's Yard Products
Sweet Trolley
Age Concern
Glads Club
Popcorn Box – Gift Stall
Corte dei Signoru – Italian Produce
Steam Museum
Special Thanks To...
Paul's Boutique London
The Weir
Teapigs
Brentford Steam Museum
The Orange Tree Theatre
Musical Museum
Sainsbury GWQ
Maggie @ Icin' On The Cake
Nicola Gill

Christmas Carol Concert
Join us at 6-30pm in the Theatre for performances, including...
Gospel Choir
School Band
Guitar Group
A Polish Carol
Btec Music Group
Drama Performances
As well as several solo and duet pieces
Thank you to all staff students & the local Brentford businesses and the wider community of Brentford for making the Christmas Fayre happen.
Thank you to Ballymore our sponsors, especially John Turner.

December 16, 2013