View "Mother" and discuss the issues at the Docking Station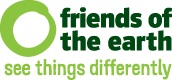 Population Matters and Ealing Friends of the Earth invite you to a showing of Mother, an eye-opening documentary about population growth on Saturday 26 October, from 7pm at the Docking Station.
Mother is a groundbreaking and award-winning film that reveals the compelling challenges we face in a world of 7 billion. It tells the story of Beth, an American mother and child's right activist, and her journey to make sense of how and why the empowerment of women and girls around the world is so intricately linked to our fate on this fragile planet. Mother features world-renowned experts to help explain one of the most persistent controversies in our culture that touches gender equity, religion, reproductive health and the environment. It is a film of hope and shows the strength of the human spirit to make a better world.
After the film there will be a panel-led discussion of the issues. Entry free (donations welcome). Pay bar.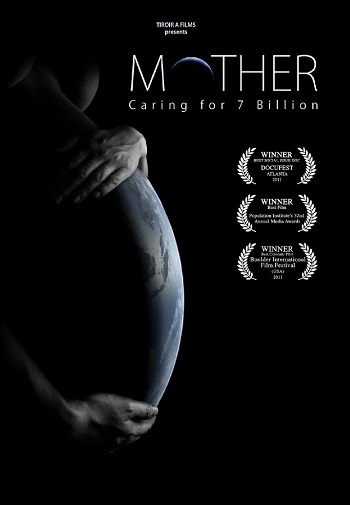 Docking Station is at 108-9 High Street, Brentford TW8 8AT
October 14, 2013