Cultivate London launch their new community garden in Isleworth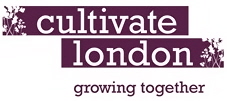 After a year of hard work, Cultivate London are finally ready to unveil their brand new community kitchen garden and training space - Salopian Garden - in Isleworth.
Grand Opening
Cultivate London Salopian Kitchen Garden
Saturday 10th September 2016
1pm-4pm

Come join Cultivate London as we officially launch the Salopian Garden – a community kitchen garden and training space. Check out the wonderful garden and explore this lovely new place in Isleworth.
The Salopian Garden, owned by the National Trust and run by charity Cultivate London, was named after the popular 18th century drink made from orchid roots which used to be served when the site was a carriage staging post along the London Road. It has now been clawed back from the undergrowth over the past year by Cultivate London's apprentices and trainees, along with local volunteers and teams of offenders from the community paybackscheme.
The Salopian Garden will be officially opened Saturday 10th September 1-4pm for a special launch event. There will be pizza from the cob oven, children's activities and demonstrations of bee and chicken keeping, art activities (clay insects, painting), gardening activities and plant sales. You can stroll around the flower and herb gardens, admire the heritage fruit tree avenue, check out the tender crops in the polytunnel (peppers, okra, melons and other more exotic crops).
You can also learn about volunteer and training opportunities available on site.
The Salopian Garden is at 689 London Road, TW7, 4ES. Bus 237 from Chiswick, Star Road stop (50metres). Isleworth mainline train (10 min walk). Hounslow East Piccadilly line (10 min walk).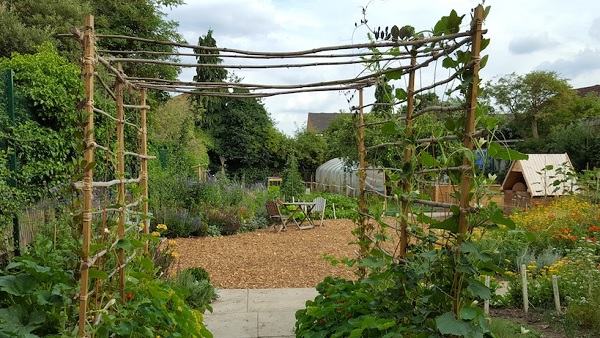 September 9, 2016