Urban Food Fortnight and Edible Open Garden Day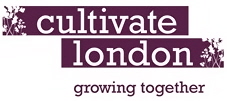 Open Day on Saturday 20th September, 11am—3pm
in association with
Urban Food Fortnight and Edible Open Garden Day
Plant Sale, Street Food, Site Tour
Cultivate London is a charity that trains unemployed young people in horticulture, growing vegetables and flowers on vacant urban land.
Come see the project, stock your garden for the winterr, pick up some gardening tips and enjoy some tasty food!
Culitvate London will be opening the site at Commerce Road up to the the public for an afternoon of activities, including site tours, gardening demonstrations, and of course, a plant sale (promising some great deals on autumn and winter veg)!
The event will run from 11pm - 3pm. We hope to see many of you there - it will be the perfect time to stock your garden full of gorgeous autumn and winter veg and flowers. And of course, who doesn't love a bit of community festivity? See you on the 20th!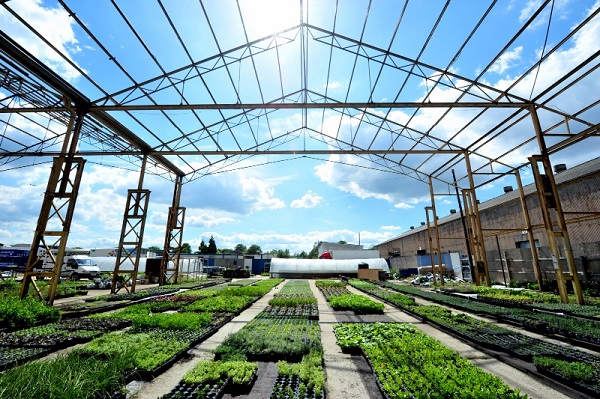 Find Cultivate London off Commerce Rd, Brentford. TW8 8LR.
Limited parking available. Easily accessible from E2, E8, 235, 237 and 267 bus routes (we can deliver plants if you can't carry them home!).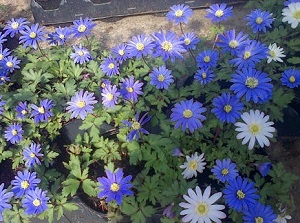 Follow signs to Brentford Lock West.
Limited parking available.
www.cultivatelondon.org
@Cultiv8London
September 19, 2014