Plant Sale, Food, Site Tour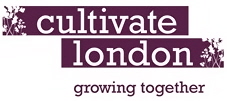 Open Day on Saturday 10th May , 12am—4pm
Plant Sale, Street Food, Site Tour
Cultivate London is a charity that trains unemployed young people in horticulture, growing vegetables and flowers on vacant urban land.
Come see the project, stock your garden for the summer, pick up some gardening tips and enjoy some tasty food!
Cultivate London will also be joined by our friends from Yu Kyu, Celestial Cakes and the Bees Cafe, who will be serving up some tasty eats, as well as teapigs and Edible Ealing, who will be displaying their wares. We hope to see many of you there - it is the perfect time to stock your garden full of gorgeous herbs, vegetables and flowers. And of course, who doesn't love a bit of community festivity? See you on the 10th!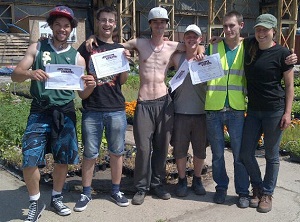 Find Cultivate London off Commerce Rd, Brentford. TW8 8LR.
Limited parking available. Easily accessible from E2, E8, 235, 237 and 267 bus routes (we can deliver plants if you can't carry them home!).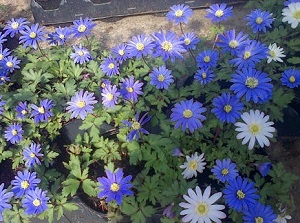 Follow signs to Brentford Lock West.
Limited parking available.
www.cultivatelondon.org
@Cultiv8London
May 2, 2014