Plant Sale, BBQ, Site Tour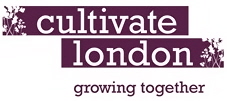 Open Day on 1st June, 11am—3pm
Plant Sale, BBQ, Site Tour
Cultivate London is a charity that trains unemployed young people in horticulture, growing vegetables and flowers on vacant urban land.
Come see the project, meet the team and check out some fabulous produce!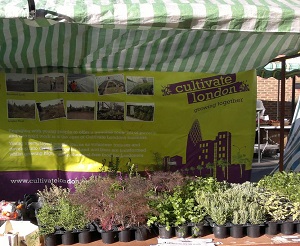 Find Cultivate London off Commerce Rd, Brentford. TW8 8LR.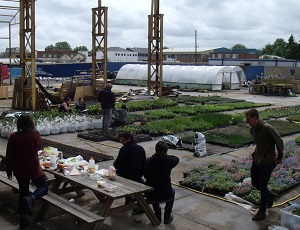 Follow signs to Brentford Lock West.
Limited parking available.
www.cultivatelondon.org
@Cultiv8London
May 22, 2013