The Boating Community of Catherine Wheel Rd Opens its Doors!
Discover the hidden waterside community of Catherine Wheel Rd at Town Wharf and Malthouse Wharf, the artists of Johnsons Island and enjoy the hospitality of the BREWERY TAP pub!

A trail map available outside The Brewery Tap or any of the venues will guide you to Town Wharf, Malthouse Wharf and Johnsons Island, which will have some studios open for visitors. The Brewery Tap will have an exhibition of Johnsons Island art work to coincide with the Open Day.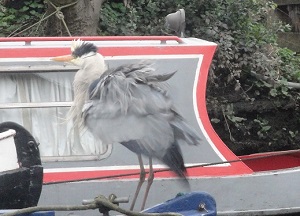 Dianne Preston, a sculptor on Johnsons Island, explains why:
"We want to show that we are a friendly vibrant long established community that adds colour and life to Brentford. We are keen to share the details of our boat based lifestyle and advocate our moorings as viable, sustainable and friendly communities. Both moorings are home to 30 people living on 22 boats and the residents are proud to continue the long standing waterside heritage that is unique to Brentford.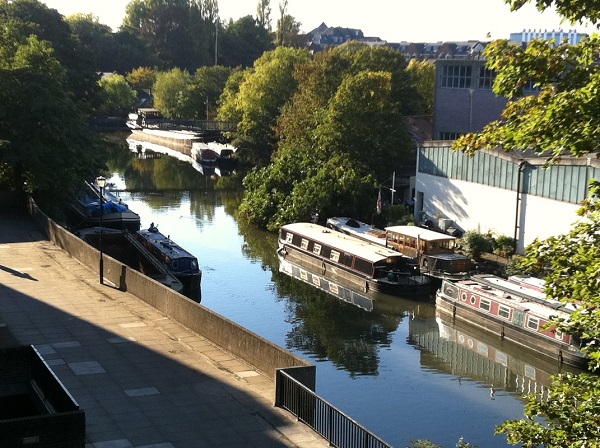 "Our lifestyle may be different to the majority's and our reasons for living afloat are various and include:

• our low environmental impact on this crowded city
• we cherish the wildlife and the environment – the area is a unique pocket of biodiversity
and home to the rare two-lipped snail. Kingfishers are seen frequently and swans, herons, coots, golden-eyes and cormorants. 23 varieties of birds are frequently seen.
• boating life fosters real old fashioned community spirit - we are friendly and helpful.
• most of us work locally or run small businesses – amongst us are artists (Johnsons Island), a lawyer, a carpenter/joiner, a botanist, horticulturists, musicians, a museum curator, engineers, a surveyor, a teacher, and NHS workers. We rely on this location to be close to our work.
• Town Wharf is also a working boatyard with an engineer on hand for problem solving. Right next door are the large MSO Marine boatyard and John's Boatyard on Lot's Ait. Our narrow boats and barges are a link with London's industrial heritage; they give the canals purpose and meaning.
• the boats are our assets, and make it affordable for us to live in London.
• all boat residents operate from legitimate moorings, paying the required mooring fees, utility bills, insurance, council tax and navigation fees that are required by law. As boat owners we have the benefits of moving and changing the view from our windows from time to time, but with a home base for easy day to day living".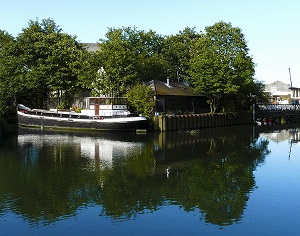 Attractions will include:
• a stroll around the moorings and meeting some of us!
• children's activities
• cream teas
• a chance to glimpse the interiors of some of the boats
• local historians available to chat
• and of course, a warm welcome at the Brewery Tap. Two Town Wharf musicians will entertain at the pub from 6pm-ish
So please come along on Saturday 16th April to explore the sustainable lifestyle, take a look at boats in their natural habitat, see some art, meet other local residents and share a drink!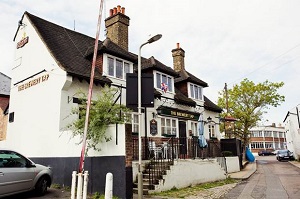 Wheelchair access is possible on Malthouse Wharf. There are steps to negotiate at Town Wharf and the Brewery Tap. One studio on Johnsons island has steps.

Please supervise children at all times as Town Wharf is on the tidal Brent River and Malthouse Wharf is on the Grand Union Canal.
There are floating pontoons at Town Wharf, and a steep ramp at low tide. Please keep dogs on leads.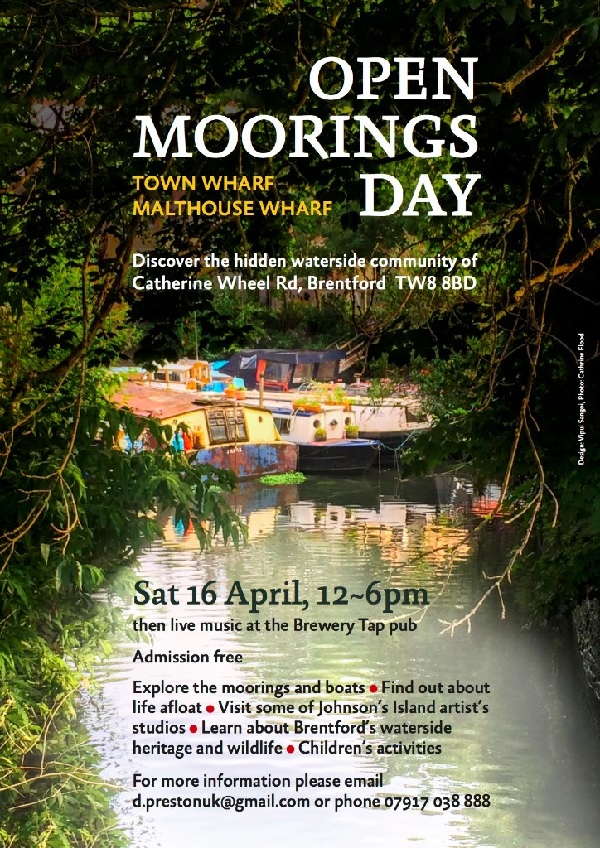 April 8, 2016