Pop into Boston Manor House to see emerging designs this Saturday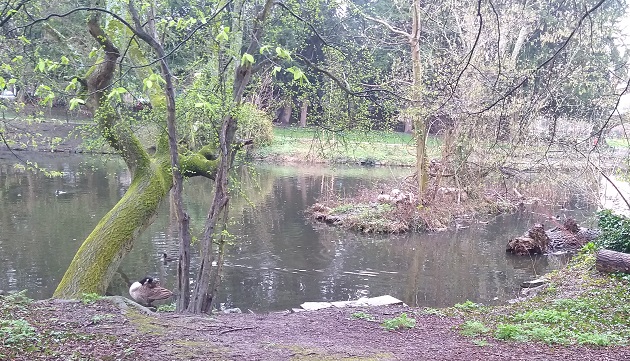 There is a poorly advertised public consultation event on the plans for Boston Manor Park.
Drop into Boston Manor House on Saturday 23rd February between 10.30 and 4.30pm to find out more.
There will be emerging designs and ideas for the future of Boston Manor Park.
£5.1 million has been secured from the Heritage Lottery Fund to develop a potential restoration and improvement project for the park.
You can email bostonmanorhouse@hounslow.gov.uk with your comments, using subject "Boston Manor Park".
February 22, 2019