Integration between modern art and Jacobean architecture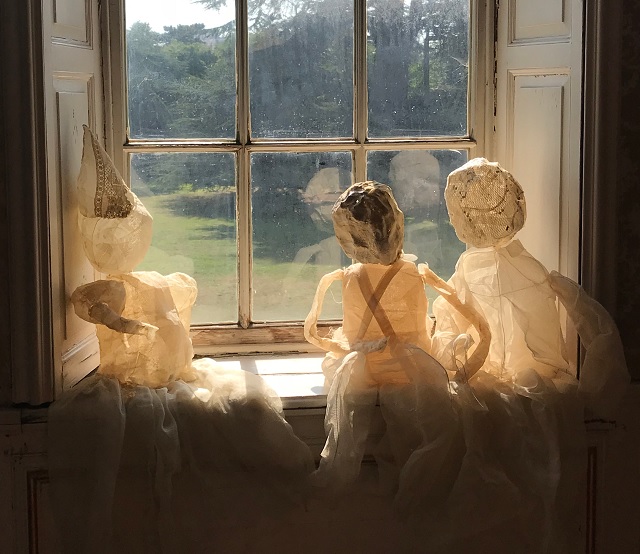 "Half Remembered Songs", Constance Slaughter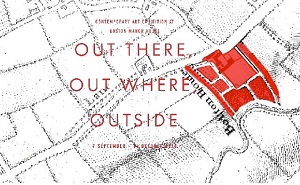 Out There, Out Where, Outside
Contemporary Art Exhibition on 7 September - 21 October
Open between Friday - Sunday, 12 - 5 pm
At Boston Manor House
The title of the show is inspired by a poem by Samuel Beckett. The artist-curated exhibition will present work that moves beyond the literal to express the unsaid and the unseen.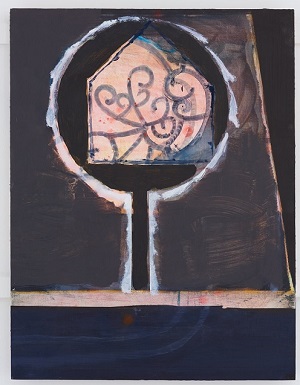 "Dream House", Matthew Burrows
The concept of the show both juxtaposes and integrates the history and Jacobean architecture of Boston Manor House (1623), whose spare interior invites visitors to imagine its rich past.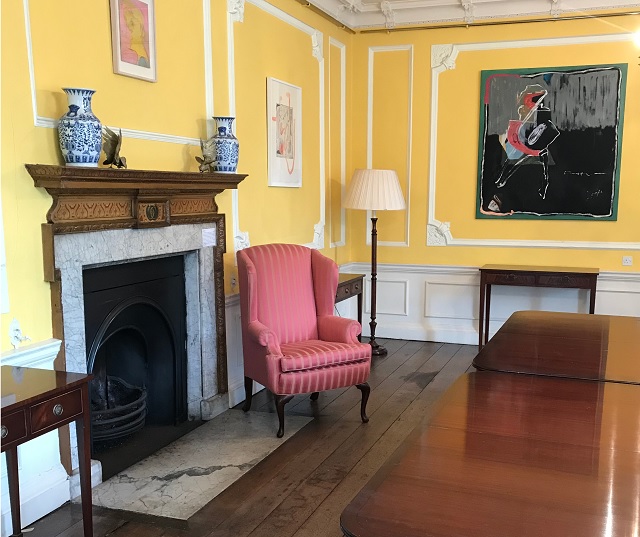 "Anatomy for Aphrodite" by Matthew Burrows, then Untitled ii by Sarah Dwyer, "Portrero " by Sarah Dwyer

The featured artists are: Matthew Burrows, Sarah Dwyer, Ailbhe Ni Bhriain, Ana Catarina Pereira, Robert Rush, Constance Slaughter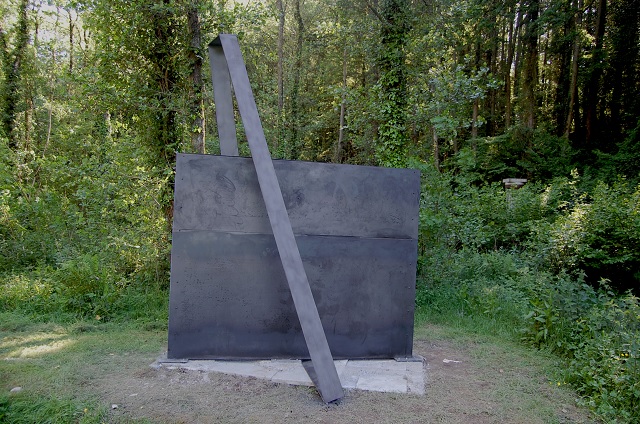 "Between the Acts" by Ana Caterina Pereira
September 7, 2018