See the work of the young people from the Challenge Organisation
During February a group of young people from the Challenge Organisation, part of the National Citizen Service came to Boston Manor Park with their cameras. On Saturday they will visit again to view an exhibition of their works and hope you will come and meet them.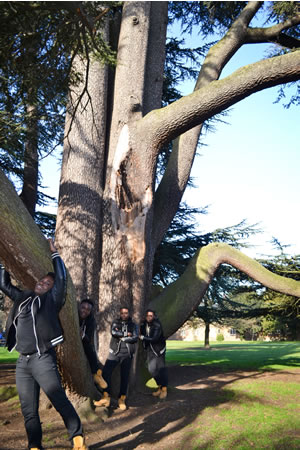 The National Citizen Service is a programme for 15-17 year olds, connecting them with their local area. Through social mixing and social action, they aim to inspire and empower young people to take a stance in strengthening our communities.
This local project has seen a team of teens connect with the Friends of Boston Manor Park through photography, capturing what the park means to its neighbours. On Saturday 14th this will culminate in an exhibition of these photographs, to celebrate the park's users and welcome in new faces.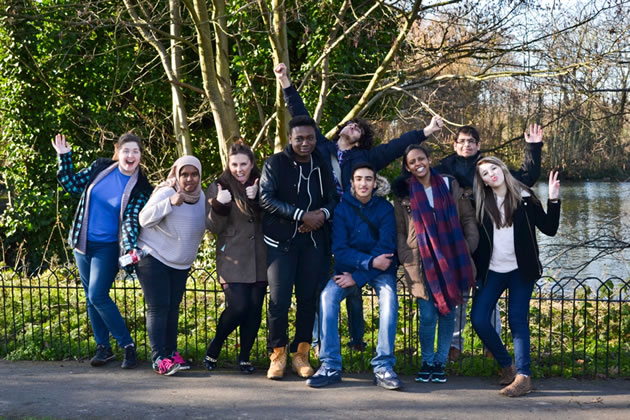 Linda Massey (Friends of Boston Manor) said, "the young people went up to park users with a pen and a paper and asked them to write on what they think of the park in one word. There were some curious answers which can be seen in the photographs. I am quite impressed with the results as I understood they only got taught how to use a camera hours before they were running around the park. A short video that they produced can be seen on the front page of www.friendsofbostonmanor.com."
Event is open to all and will run from 12-3pm in and around The Pavilion Cafe at Boston Manor Park, Brentford.
March 13, 2015