Alliance Dance Unit and Alluminae Showcase this Thursday and Friday

Alliance Dance Unit will be performing at the Alluminae Streetdance Show April 1st and 2nd at Watermans Arts Centre, starting at 7pm. Tickets are on sale at £3 for 16 and under, and £5 for Adults at the Watermans Arts Centre Box Office.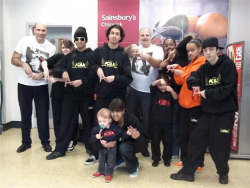 Alliance Dance Unit is based at the Hive, Brentford Football Club on Thursdays and Watermans Art Centre on a Friday.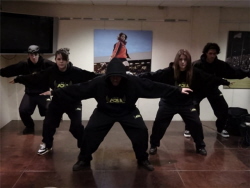 Torron-Lee Dewar graduated from the Alluminae Dance Company as a teacher. He teaches the boys class he was in called Emmission and now teach his own classes and workshops in and around London.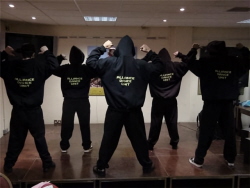 Alliance Dance Unit have recently performed for Sports Relief at Sainsbury's in Chiswick.

March 29, 2010