Street Party for Orchard Road this Sunday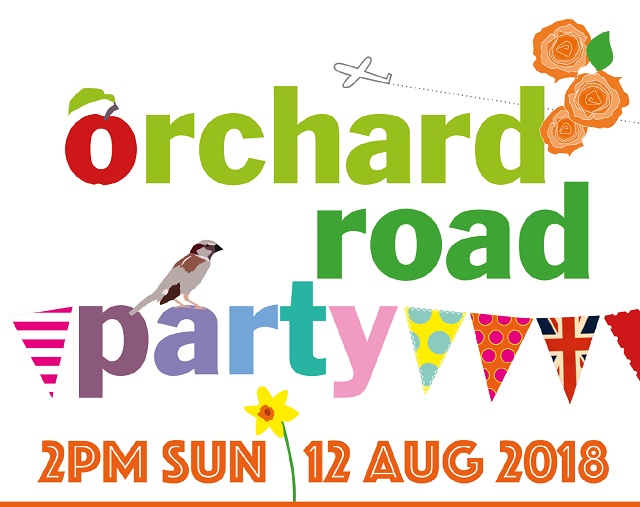 Air Quality Brentford and Orchard Road Residents invite you to a street party on Sunday 12 August from 2pm.
We're raising some money to buy two trees for Orchard Road and selling badges for £2.
Bring food with extra to share. There will be live music, children't activities, stalls, tombola, bake sale and of course fun!
While aimed at the residents of Orchard Road, Orchard Place, Glenhurst Road, Windmill Road, York Road and Church Walk, all are very welcome.
Air Quality Brentford (AQB) is a voluntary group of local Brentford residents helping to improve air quality and can be found on Facebook,

@agreenerlondon or via email airqualitybrentford @hotmail.com
August 10, 2018