For Brentford and Syon Wards
Gabriella Giles – Brentford
Gabriella Giles is a life-long resident of Hounslow, having grown up in the borough, going to school in Ealing and after attending Swansea University, returned to Chiswick in 2008. Since then, she has become active in local politics, enjoying the opportunity to get out across the whole of the borough.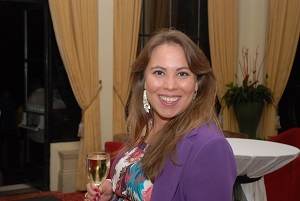 She currently works as a Client Services Executive for a major International Medical and Travel Assistance company based in Chiswick Park. Outside of work, she is a trustee of the Anglo-Central American Society, a charity that raises funds and awareness for charities in Central America, and has recently cycled from London to Paris, and will be taking part in the London-Surrey 100 in August to raise funds for London's Air Ambulance.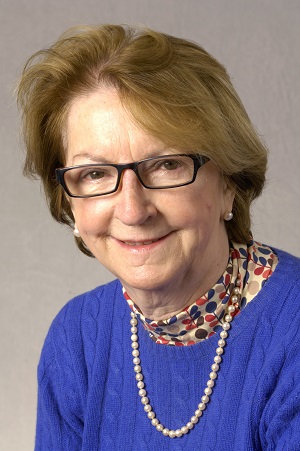 Helen Roskott - Brentford
Is a recently retired City Moneybroker.
Helen was born and educated in Southern Ireland, came to England 1966 where she worked on a large morning and evening provincial newspaper for 3 years as part of their sales team heading the property section.
Helen came to London and joined Publishers I.P.C briefly before joining the City and worked her way up to director level where she retained that position with three leading Companies until her retirement (a total of 35 years in the City).
Having lived in Fulham for several years she moved to Chiswick 25 years ago.
Helen does a lot of fund raising primarily for Cancer U.K but a few housing charities as well.
Her objective is to improve literacy and communication within our diverse Communities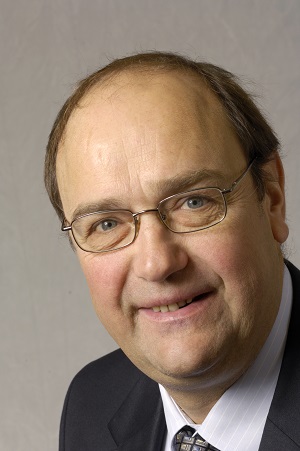 Julian Tanner – Brentford
Julian Tanner is a long-term resident of the constituency having lived in Grove Park for the past 12 years.
Married with four children, Julian and his family have contributed widely within the local community through music and entertainment events including the staging of the annual GroveStock Music Festival.
Julian works in the technology industry and is an entrepreneur in the marketing services sector. Twenty years ago Julian founded his own firm, AxiCom that specialises in public relations for technology companies. From its headquarters in West London Julian has built AxiCom to become an international company with over 100 employees, offices across Europe and clients that include Dell, Nokia and Tyco.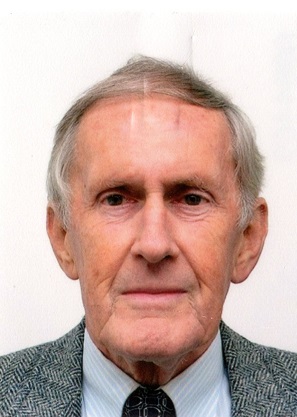 David Gerrey – Syon
David has lived in the borough for 32 years. He is now retired having previously been a Judge and has worked in many areas of law over his career.
He spends his time volunteering at Osterley Park and making use of the local leisure facilities. David enjoys meeting and talking to local residents on the doorstep and pledges to work hard every day for the people of Syon Ward.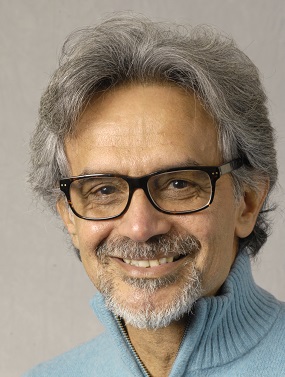 Ranjit Gill - Syon

Ranjit has lived in the London Borough of Hounslow for 29 years and is very active in his local community. He is also Treasurer for the Friends of Hounslow Heath.
If elected, Ranjit will work to keep the streets of Syon ward clean and is keen to help residents feel even prouder of their community.
He will work with residents and the police to tackle anti-social behaviour.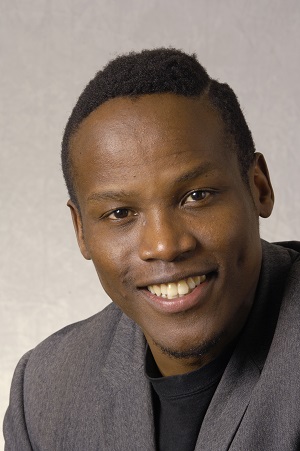 Ron Mushiso – Syon

Ron was brought up in a foster home from the age of 13. He says he owes everything to the community that raised him and to his foster parents who were kind enough to open their doors bringing him up, eventually helping him through university and beyond.
He's a passionate advocate for strong communities and believes the Council can do more, especially to work with young people. Ron lives in Brentford and he is a rugby coach.
Meet the candidates at the local hustings on Tuesday April 15th.
May 9, 2014