For Brentford and Syon Wards
Joe Bourke (Brentford) lives in Brentford and runs his own accountancy practice. Joe wants to see a stronger economy and a fairer Britain.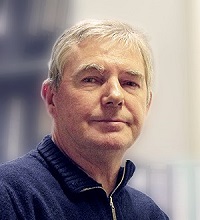 Building on Liberal Democrat achievements with making taxes fairer, so no one pay's tax on their first £10,000 of income. Giving every child a fair start in life with smaller class sizes and more money targeted at kids needing catch up lessons. Preserving our parks and green spaces and tackling the dangerous levels of air pollution in our Borough. Creating new jobs to deliver an expanded public transport network, renewable energy programs and energy efficient homes.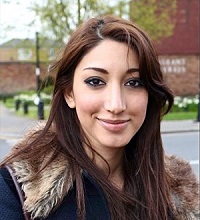 Mona Naqvi (Brentford) is a dedicated local campaigner who has lived in Brentford for most of her life. She has tirelessly campaigned on a number of issues in the interests of the local community, most notably - pressing Council leaders to deliver on services such as a community youth centre, healthcare facilities, pedestrian and cyclist safety along the Great West Road, and the restoration of listed buildings in Gunnersbury Park.
She has also strived to empower young people to become actively engaged members of their community. Mona is committed to delivering on local issues that matter to local people.
Mona holds a BSc in Government and Economics from LSE and works as an Analyst at the Bank of England.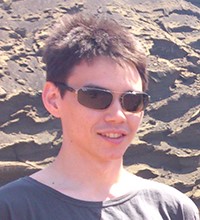 Sean Bourke (Brentford) is a former student of Gunnersbury Boys School in Brentford and studied Mechanical engineering at Brunel University. He works as a web-site designer based in Brentford.
Sean wants to see more focus on youth facilities in Brentford and across the borough together with effective action to tackle anti-social behaviour.
Sean is also concerned with respect for privacy in the use of personal data held by the council and other organisations.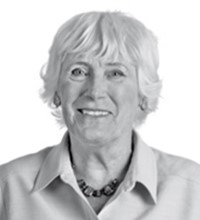 Joan Brown (Syon) chairs her local residents association and has recently been focusing her considerable energies on the new national NHS campaign to raise awareness of breast cancer symptoms in women over 70.
Meet the candidates at the local hustings on Tuesday April 15th.
May 9, 2014