Join in as they dig for veg!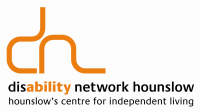 Since March this year, members of Disability Network Hounslow have been working on an allotment rented from Brentford and Isleworth Quakers. It includes a raised bed which can be tended by wheelchair users.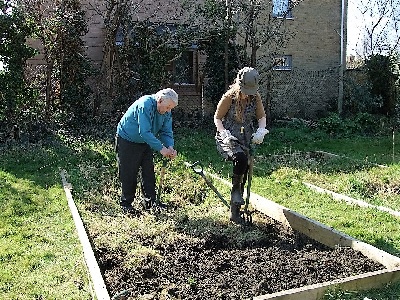 What started out as patches of couch grass and weeds have been transformed through hard work to productive plots. We have already harvested salads, radishes, peas, beans and potatoes, and have more crops coming on, including some promising tomatoes, squash and pumpkins, plus shallots, carrots and beetroot. The raised bed contains strawberries and herbs.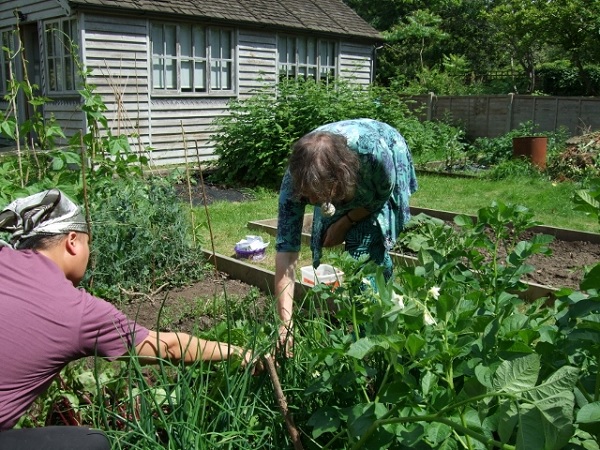 The allotment was funded by London Sustainability Exchange as part of their Well Brentford and Syon project. Members have enjoyed training sessions on vegetable growing with Cultivate London, while cookery classes at Hen Corner have given us ideas about using our produce in jams, pickles and chutneys.
We usually work on Tuesdays afternoons between 1 and 3pm, and the occasional weekend. We welcome anyone who's interested in helping us with the garden, or who'd just like to visit to see what we're doing. If you want to know more, please contact Virginia Fassnidge: virginia@disabilitynetworkhounslow.org or call 07810 292 361
August 12, 2016