Locally handmade and sustainably sourced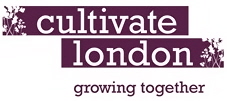 Christmas is once again just around the corner and that can only mean one thing: it is time to get your order in for a Cultivate London Christmas Wreath! Handmade from sustainable, locally-sourced materials, these beautiful wreaths are 16 inches in diameter and cost £18. Proceeds go to Cultivate London's youth training programme.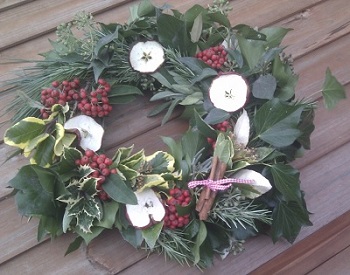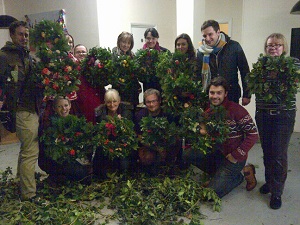 Orders are being accepted between now and the 1st of December. Wreaths will be available for collection in Acton and Brentford on the 13th, 14th and 15th of December. Get your order in now by placing a £5 deposit: Contact Denis at denis@cultivatelondon.org or on 07951725535.
November 6, 2015