Occupants threatened with screwdrivers and sprayed with chemicals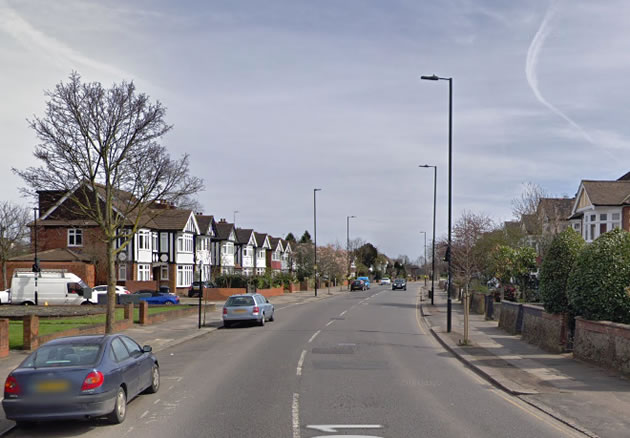 Popes Lane. Picture: Google Streetview

A house on Popes Lane in Ealing has been subjected to a home invasion with masked robbers breaking in to the property while the owners were in residence.
The occupants were woken by masked men threatening them with screwdrivers and they had a substance sprayed in their faces at around 00:30am on Sunday 21 April. Elderly relatives who were staying with them at the time were also assaulted.
They saw at least four robbers including one who stayed outside as a lookout and may have had a dog with him.
They had gained entry to the house by forcing open a UPVC window at the rear and the victims have urged other residents of the area to have a security assessment of their home to check for similar vulnerabilities.
The robbers made what police describe as an 'untidy search' of the house and made away with cash and jewellery.
The two occupants who were sprayed with chemicals were treated at the scene by paramedics. Neither suffered life changing or life threatening injuries.
Aggravated robberies of this type appear to be coming more common in the area. We reported recently on a similar incident that took place in Hanger Hill.
No arrests have yet been made. The victims have asked their neighbours to pass any information on that may be useful including footage from CCTV security cameras to the police quoting reference 2510770/019.

April 26, 2019