Brentford teenager gets suspended sentence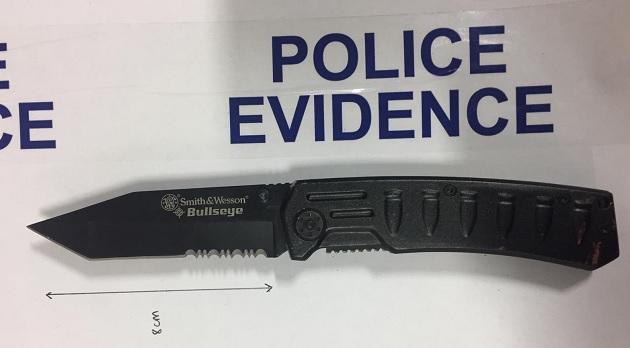 A Brentford teenager got a suspended sentence and a £200 fine for carrying a knife this week.
On Wednesday 16th January, Officers from Operation Wolverine were on patrol in the Brentford area when they stopped and spoke to a group walking along the road. As soon as the officers approached however, two of the group decided not to hang around and attempted to run from the team.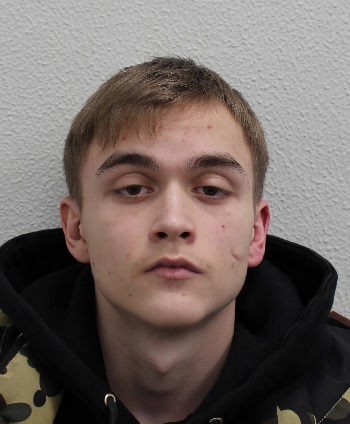 They didn't get far. Both were caught only a short distance away but not before one of them, Jarslav Pajunk, 19 from Brentford, discarded the pictured knife over a fence he was attempting to climb.
Pajunk was subsequently arrested and charged with being in possession of a pointed/bladed article in a public place and bailed to Uxbridge Magistrates Court on 13th February 2019.
At court Pajunk pled guilty to the offence and was sentenced to a 12 week prison sentence, suspended for 1 year as well as being handed £200 in fines and costs.
February 22, 2019