To assess viability of changing working hours to make it more efficient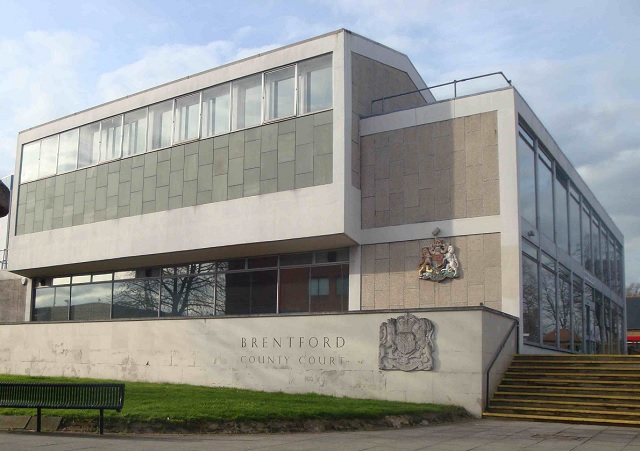 Brentford County Court are to be part of a pilot scheme operating flexible hours, as one of 11 courtrooms in England and Wales.
Detailed plans for the flexible operating hours scheme have now been published which look at working outside the traditional hours of 12am-4pm.
HM Courts and Tribunals Service this week tendered for an independent organisation to evaluate the pilots, with the brief to test whether flexible operating hours can support a more efficient and effective justice system.
An accompanying paper aims to 'demystify' the pilots for sceptical lawyers and asks for feedback on the proposals as they stand.
Officials will undertake a series of roadshows over the coming months to engage with the legal profession and others on the wider reform programme.
It is expected a full evaluation of the scheme, along with recommendations for the future, will be published in late 2018.
Susan Acland-Hood, HMCTS chief executive, said: 'The prospectus reflects our desire to continue engaging with all those who use and work in our courts, and to seek further ideas for how we might make the system work effectively for all, including looking further at wider court listing and scheduling issues.'
HMCTS says it will not expect any individual, to work for more hours in a day than they currently do. Flexible operating hours are unlikely to apply for long, complex trials and will be used only where the circumstances of the case – in particular the nature of people involved – 'explicitly' suit different hours.
The proposal in the Crown court is to pilot two four-hour hearing sessions, with a short break in between. The sessions, from 9.30am to 1.30pm and from 2pm to 6pm, would involve different cases, judges and parties and ensure a 60% increase on the current five hours of hearing time.
The Crown court tests will be held in Newcastle and Blackfriars, London (which will also host a trial of the scheme in the magistrates' court).
At Brentford County Court, the proposal is to run an additional half-day either before or after the current court day. Listings vary over the 12-week period but will start on some days at 8am and finish on others at 8pm. Early sessions are limited to warrant suspensions, civil applications of less than 30 minutes, and adjourned possession work. Later sessions involve small claims, telephone case management hearings and civil applications lasting less than an hour.
The pilot is expected to last from February until August 2018 before officials take until October 2018 to evaluate the pilots and make a final data collection.
Hat tip to Law Gazette
October 26, 2017