Developer wants to convert Worley Parsons offices by M4 Flyover to residential use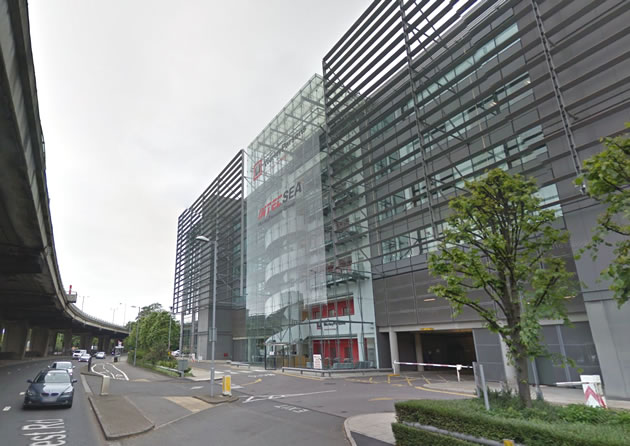 Offices to be converted into flats. Picture: Google Street View
A notification has been made to Hounslow Council of a proposal to convert a five storey office block between the M4 and Gunnersbury Park into flats.
Developer Galliard have informed the Council planning department of their planned change of use for the Park View building on the Great West Road. This does not require planning permission as it can be deemed a permitted development.
The proposal is for 213 flats which would be right next to the M4 Flyover to the south but the north facing view would be over Gunnersbury Park.
The building is relatively new having been constructed in early 2,000. It is currently occupied primarily by oil and gas services company Worley Parsons. The firm has recently been retrenching globally following the fall in the oil price.
Galliard Homes is also planning to build the Chiswick Curve further up the M4 by Chiswick Roundabout.

October 28, 2016