Town comes top in survey for searches for musical theatre events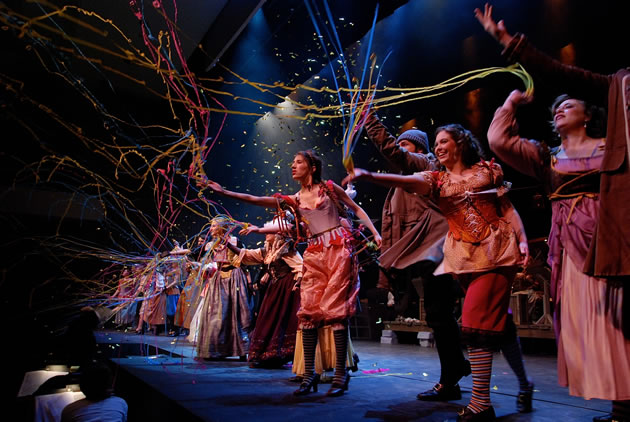 Young boxers at the Ivybridge Gym. Picture: BrentfordTV/You Tube
Brentford is top of the list of UK towns when It comes to searching for musical theatre events.
A survey done by online ticket software company TicketSource using Google Search ranked the area above other singing and dancing enthusiasts such as Brighton, Watford and Croydon.
In a separate study by SOLT, showed that attendance at the theatre is higher in UK at 15million in 2018 against just 13 million in the us. audiences love theatre the most. In 2018, theatre attendance in the UK topped 15m, whereas US audiences lagged behind at just 13m in comparison.
The TicketSource study also revealed the musical productions that are most popular with audiences all over the world, based on the number of times each musical was tagged on Instagram.
Top 10 Most Instagrammed Musicals
Beauty and the Beast (5,863,073)
Chicago (4,119,665)
Chitty Chitty Bang Bang (1,881,325)
Matilda (1,835,711)
Miss Saigon (1,598,188)
Hairspray (1,450,343)
Grease (1,183,372)
Cabaret (1,182,487)
Aladdin (1,034,670)
Mama Mia (1,000,406)


May 3, 2019