Suspects got off the train from Waterloo at Isleworth Station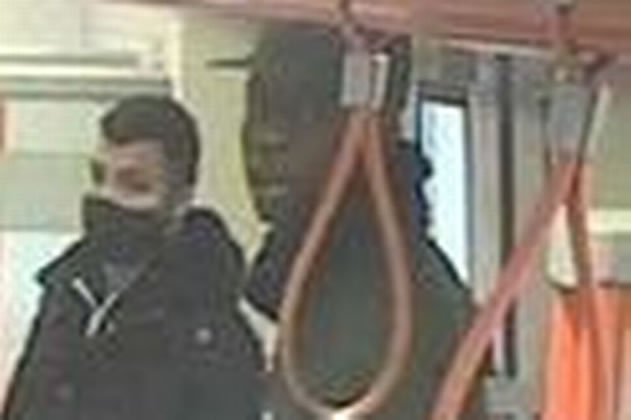 The two men police wish to speak to. Picture: British Transport Police
British Transport Police (BTP) have released CCTV images of two men they wish to speak to in connection with an armed robbery that took place on a train from Waterloo.
On 27 August at around 4.30pm two suspects boarded the train at Clapham Junction.
At 4.41pm they moved through the train and approached a man in a seat. They threatened him and showed him a hammer that was concealed in one of their sleeves. They then demanded that he give them his watch.
The two men remained on the train after the incident for a while before getting off at Isleworth station.
If you recognise either of the men picture or have other them, or have any information that you think may be relevant contact BTP by texting 61016 or calling 0800 40 50 60 quoting reference 368 of 27/08/20.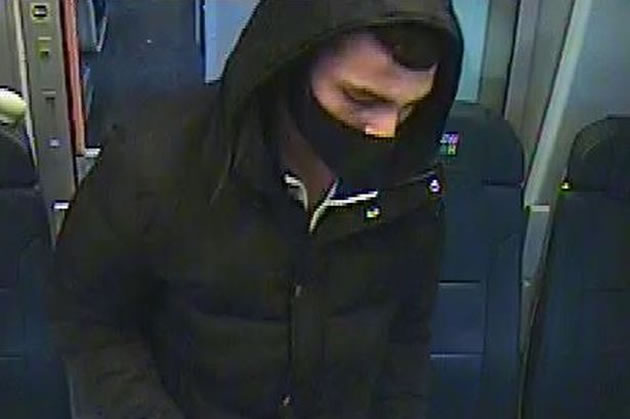 One of the men police wish to speak to. Picture: British Transport Police

You can also provide information anonymously to Crimestoppers on Freephone 0800 555 111.

October 1, 2020