Mark Brazant gets life with a minimum term of eleven years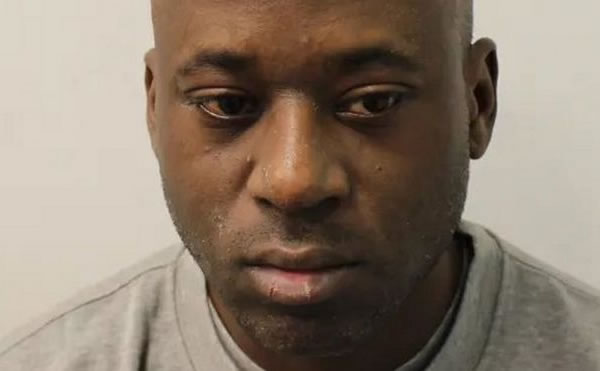 Mark Brazant. Picture: Metropolitan Police
A former resident of Windmill Roadwho stabbed a woman pushing her baby in a pram has been given a life sentence at the Old Bailey.
44-year-old Mark Brazant will serve a minimum hybrid hospital and custodial term of 11 years after being found guilty of attempted murder. He attacked 36-year-old Josephine Conlon on a street in Streatham Hill in South London. She was stabbed seven times in the face and neck. Mrs Conlon was discharged from hospital the day following the attack but is still receiving treatment for the wounds sustained.
In a victim impact statement presented to the court she said, "It has been almost nine months since the attack and although I worked really hard to rehabilitate myself, it feels my life is on hold.
"I am a very positive and social person and I love being busy. Before the attack I used to pack my weekends and evenings full.
"There have been periods where I have been very low… and it took me six months before I could go back to work.
"The physical wounds have been very hard to come to terms with. Having said that, I have been lucky - all I have is a few scars.
"I also feel I failed my daughter for walking her into such a dangerous situation and witnessing the attack on me. It could have been so different."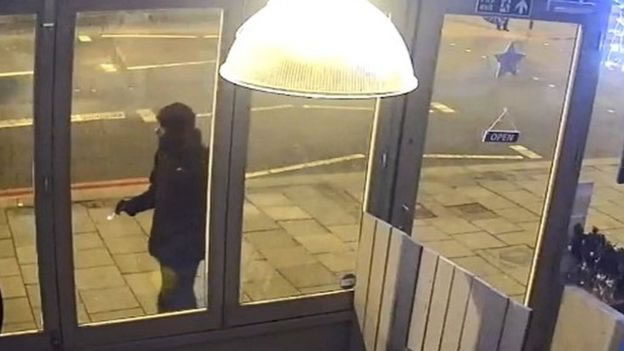 Brazant was caught on CCTV looking for victims on the day of the attack. Picture: Met Police
Brazant, who had a history of attacks on lone women, had pleaded not guilty in a previous trial but a jury failed to reach a verdict.
The prosecution had requested a retrial and Brazant subsequently changed his plea which he entered by video link.
He is a paranoid schizophrenic who had carried out four assaults in one day on 26 November last year. He had pleaded guilty to these offences but was released on licence from Thameside Prison just before Christmas to spend a year on post-sentence supervision staying at a support house. He was not met by support staff on his release from prison and stopped taking his medication.
Brazant was charged on Thursday, 2 January with attempted murder, possession of an offensive weapon and possession of a pointed/bladed article after handing himself in to the police. He told the officer booking him in that he wanted to apologise to Mrs Conlon.

September 17, 2020