43-year-old Mark Brazant accused of attacking Josephine Conlon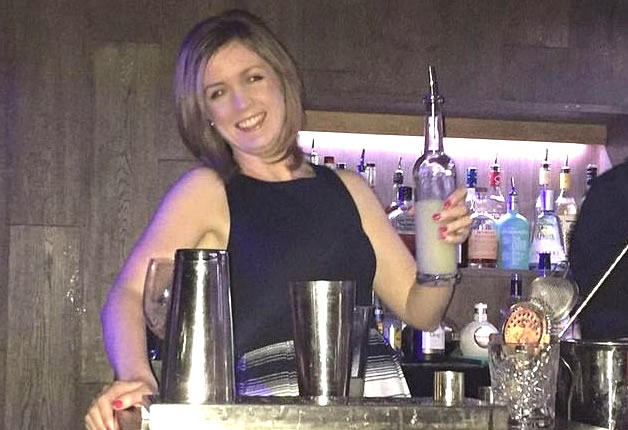 Josephine Conlon
A 43-year-old man has been charged with attempted murder after a woman was stabbed this Monday (30 December).
Mark Brazant of Windmill Road, on the border of Brentford and Ealing, is accused of stabbing 36-year-old Josephine Conlon when she was walking along a residential street in Streatham with her child in a pushchair at about 5.30pm.
He was charged on Thursday, 2 January with attempted murder, possession of an offensive weapon and possession of a pointed/bladed article.
When police arrived at the scene on Downton Avenue they found Mrs Conlon with a wound to her face. Her phone was recovered on the floor close to the scene. A witness described how she screamed 'I have been stabbed' after the attack. She was taken to hospital and her condition is not believed to be life-threatening or life-changing.
Mr Brazant turned himself in to a west London police station on Tuesday morning.
Mrs Conlon, who attended Durham and Kingston universities was married in 2016 and had previously worked for a communications agency.


January 3, 2020