Attacked on H91 bus and again on Windmill Road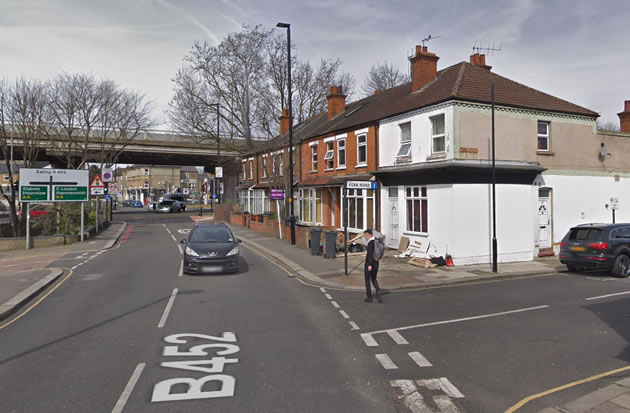 Junction of York Road and Windmill Road. Picture: Google Streetview
A teenage girl was sexually assaulted in Brentford this Sunday (29 September).
She was first attacked while on board a H91 bus shortly before 2.45pm. Her attacker then followed her when she got off the bus and assaulted her again while she was waiting at a bus stop on Windmill Road leaving her with facial injuries.
Her assailant then made off towards York Road.
The suspect is described as a black man, aged between 25 and 30-years-old, wearing jeans, a hoodie and a hat at the time of the incident.
Police are keen to hear from anyone who witnessed either assault to come forward.
Anyone with information should call 101 with reference Cad 4546/29Sep or Crimestoppers on 0800 555 111.
September 30, 2019