Member of staff held hostage when Coral premises raided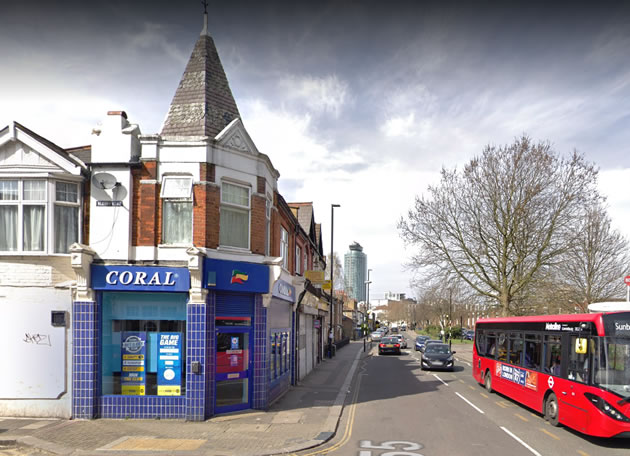 Coral bookmaker on Ealing Road Brentford. Picture: Google Streetview
A man has been arrested in connection with a robbery at a bookies on Ealing Road in Brentford earlier this year.
52-year-old Lewis Morris of no fixed address was detained on 19 March and later charged with robbery. He appeared at Uxbridge Magistrates' Court on Thursday, 21 March and was remanded in custody. He will next appear at Isleworth Crown Court on Thursday, 18 April.
A 57-year-old woman was opening up at the Coral on Ealing Road at around 7am on 16 January when a man barged past her and made his way into the store. Her hands where then bound using electrical wire, she was struck across the face, and it was demanded that she open the safe – which she could not, due to a time lock.
The suspect remained with the victim for 45 minutes until the safe opened and continued to abuse and assault her.
When the safe unlocked the robber made off with approximately £400.

March 28, 2019