Murdered man's car recovered in South London
The car belonging to a murdered man from Isleworth has been discovered in South London after police made an appeal for its recovery.
Two men were seen trying to bundle the body of local man Darryl McClymont into the vehicle in the early hours of Sunday 30th December.
The car, a silver Mazda 3, was driven away from the scene of his killing by a driver with two passengers also inside.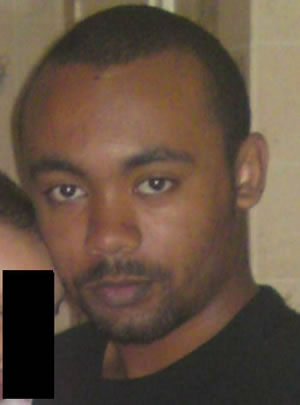 Darryl McClymont
The passengers have been described as two black males, aged in their early to mid-20s, of proportionate build and wearing dark clothing. They were seen attempting to lift 23 year old Mr McClymont's body at the scene in Ferney Meade Way before getting into the car when they were disturbed. The car then drove out of the estate. There is no description of the driver, who remained in the car.
Detective Chief Inspector John McFarlane, of the Homicide and Serious Crime Command, said: "Were you in the area of the murder at around midnight on Saturday (29 December 2012) into Sunday (30 December 2012)?
"If you have seen any of the events leading up to the murder or immediately afterwards, I would urge you to get in touch as soon as possible."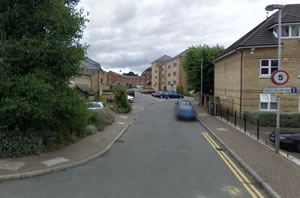 Ferney Meade Way
An investigation is under way by detectives from the Homicide and Serious Crime Command, led by DCI McFarlane, and an incident room has been opened. Anybody with information should call the incident room on 020 8721 4005.
There have been no arrests at this time and officers continue to work to establish the circumstances of and motivation for the killing.

January 1, 2013