After previous coroner left important document on train
A new coroner is to take over the inquest into the death of Alice Gross after sensitive documents from the case were left on a train.
Chinyere Inyama, who had been in charge of the original hearing at West London coroner's court, requested the switch after coming under fire for losing the police file last November.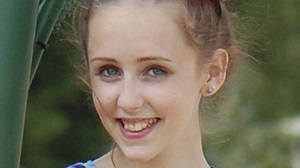 Police tried to trace the documents, believed to have contained evidence against prime suspect Arnis Zalkalns, but said it had probably been "destroyed as waste".
The case has now been transferred to Dr Fiona Wilcox, based at Westminster coroner's court.
Alice's family has reportedly welcomed the decision saying they looked forward to working with Dr Wilcox.
October 9, 2015