Robert Steer moves to Lots Ait

Local architectural joinery and manufacturing firm Robert Steer and Company have recently moved their operating premises to Lots Ait, a formerly derelict boat works in the Thames at Brentford.
Lots Ait was brought back into use a couple of years ago by John Watson of John's Boat Works, member of Brentford Chamber of Commerce, to provide work spaces for small and emerging manufacturing businesses and for individuals who wish to try their hand at boat building.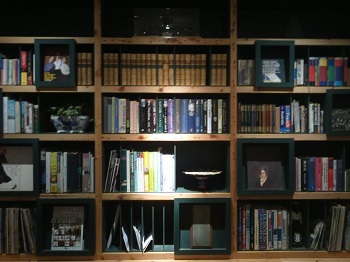 Robert Steer and Company manufacture bespoke furniture and architectural fittings for architect designed houses, the company aims to employ local tradesmen and is hoping to win more business locally. The company has recently completed an eight flight bespoke staircase for a private client in Dulwich. The architect for the project was RIBA Award winning practice Knox Bhavan.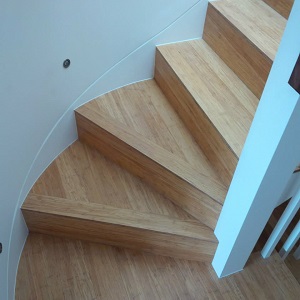 While the company specialises in bespoke architectural joinery, it is seeking to win work locally for local people to help them make the most of unused spaces in their homes. Robert Steer who was born in Hammersmith and grew up in Twickenham, trained in architecture, aims to bring good design to all people, whether it be a well designed and made set of shelves in an untidy corner of the living room or something grander like a new hi fi cabinet or wardrobe.
The company is looking forward to opening its new office/ workshop space at Lot's Ait and the opening party is to be held on 13th September for local designers and architects. Any who are interested in being added to the guest list should contact Robert at projects@robsteer.co.uk.‎
Photos (c) Robert Steer + Co Ltd
September 11, 2014