Calling Girls Free on Monday evenings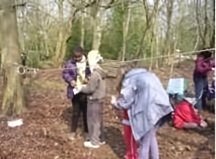 The Brentford Brownie unit is a place where girls aged 7-10 can come and have fun, learn, and make friends. They are currently looking to welcome new members to our friendly unit.
At Brownies the girls take part in indoor and outdoor activities that challenge them to do their best and work as a team. Meetings are action-packed and full of challenges, games and activities, usually ones that the Brownies have suggested themselves. Everything a Brownie does is an adventure – meetings are full of excitement, new interests and friends. As well as an opportunity to have fun and experience new challenges, Brownies become good friends and take care of each other! All girls work together so each brownie feels like she belongs to something special.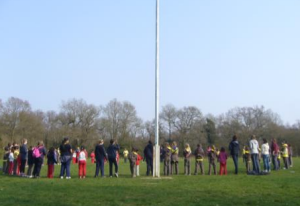 Meetings are every Monday evening 6.30-8pm at the Baptist church hall on Ealing Road during school terms. At the moment Brownines would welcome more girls joining them. For further information please call the group leader Kay Foster on 07775881030 or email kay.foster40@yahoo.co.uk.
June 28, 2011