Club to start the search for his replacement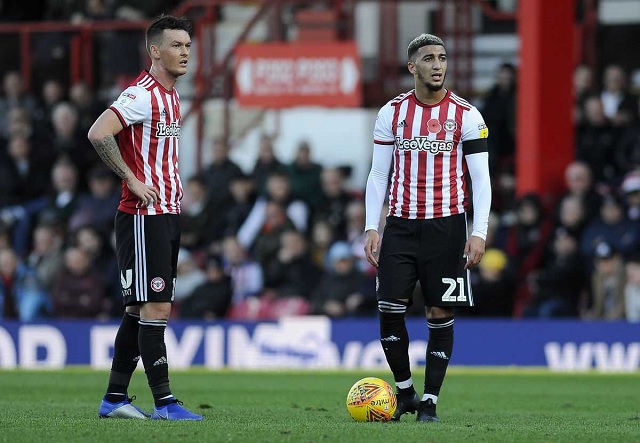 Chief Executive of Brentford Football Club, Mark Devlin, will be leaving his role at the end of December after seven years.
Mark decided that the time is right for him to move on as Brentford FC enters an unprecedented period of change, culminating in a move to a new stadium.
Mark said: "I have nothing but pride when I look back on my seven years at Griffin Park and what the Club has achieved in that time and how far it has come. I am leaving with the Club in a very healthy position. Commercial revenues and partnerships are at a record level and continue to grow steadily, Season Ticket numbers have more than doubled and there is a strong and talented Leadership Group within the Club. However, you always reach a point when you feel there is another fresh challenge to be faced.
"I have reached that point and it seems like the ideal time for both myself and the Club to make the change by the end of the year.
"I'd like to thank everybody connected with the Club for seven incredibly exciting years and I wish Brentford nothing but continued success."
Club owner Matthew Benham said: "Mark's leadership ability and expertise have been essential in our journey over the last seven years and he has played a major role in the Club's development.
"I would personally like to wish him every success in the next stage of his career."
Cliff Crown, Chairman, added: "I have worked very closely with Mark over the last five years and he has been instrumental in the development of the commercial side of our business during this time.
"His leadership of the executive team has been impressive and he has enabled his staff to grow and expand their roles.
"The Club has made great strides over the last seven years and so much is unrecognisable from when he first arrived which is testament to his ability as a chief executive. Of course, he will always be welcome back at the club and especially in the new stadium.
"We will now begin the search for Mark's replacement who can help the club take the next steps on its exciting journey."
November 9, 2018